Our people
"At Markel we hold the individual's right to self-determination in the highest light, providing an atmosphere in which people can reach their personal potential."
When it was written in 1986 the Markel Style memorialized how we seek to treat one another inside our own walls: honesty and fairness in all our dealings; holding the individuals right to self determination in the highest light; looking for a better way of doing things; putting aside individual concerns in the spirit of teamwork; and providing an atmosphere in which people can reach their full potential.
As part of the Markel Style, we encourage career development, celebrate a diverse workforce, and recognize associates committed to a zealous pursuit of excellence. Explore below to see the Markel Style in action.
Living the Style
Every year, select employees receive the Markel Style Award, which celebrates those who best exemplify the company's . . .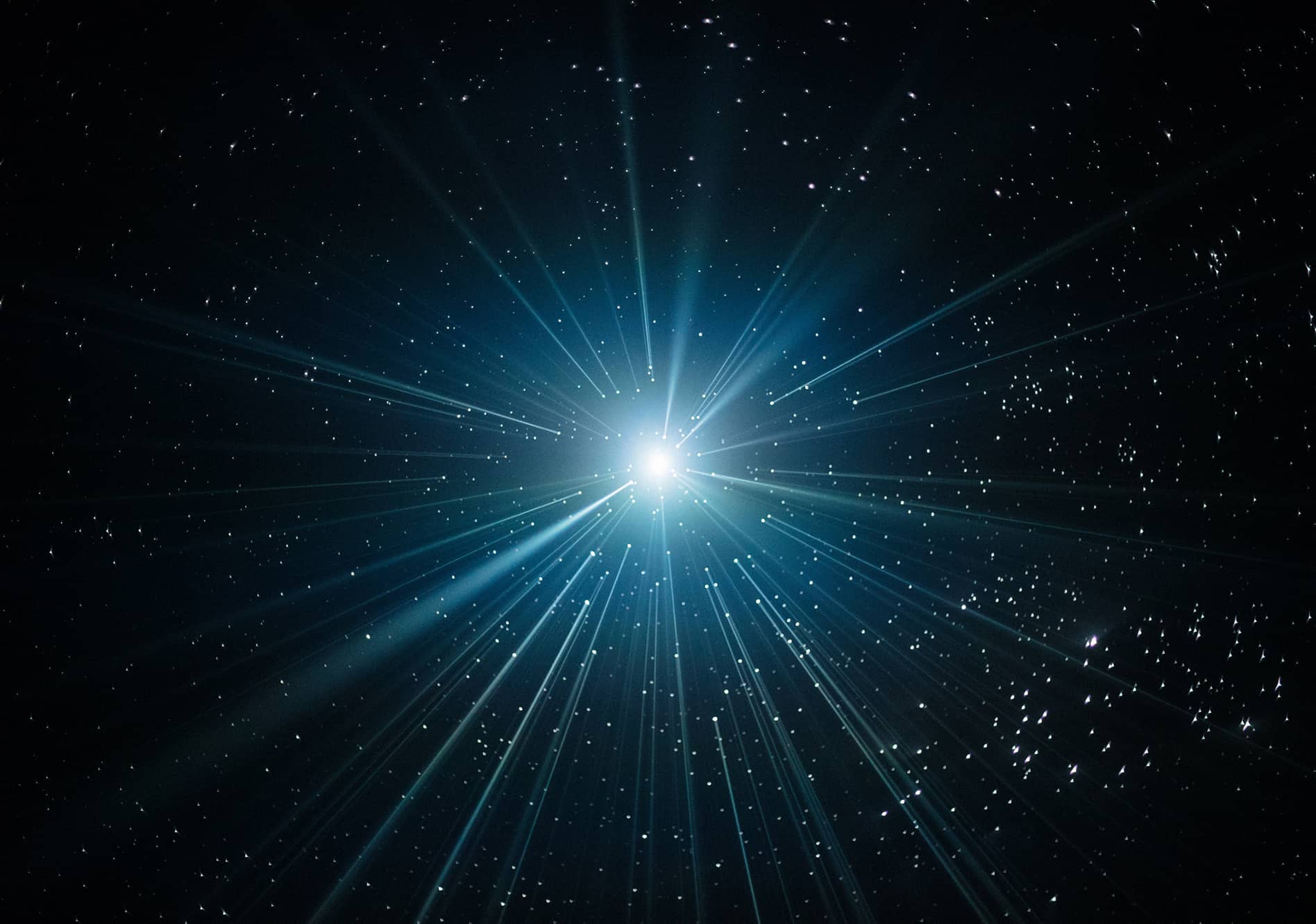 Living the Markel Style
Believe in hard work and a zealous pursuit of excellence. Look for a better way to do things. Share success with others.
At Markel, we aim to create an environment where people are able to authentically bring their whole selves to work—a place where all ideas are heard, diverse perspectives are valued, and decisions are made on merit. When we achieve a fully diverse and inclusive culture, Markel will innovate faster, deliver a compelling employee and customer experience, and have a strong brand presence in the communities and markets where we do business. Ultimately, we focus on winning together.
The Global Steering Committee
The Global Steering Committee comprises of management across all of Markel insurance to represent various locations and functional areas. The intent of the committee is to set the strategic direction for Markel's diversity and inclusion (D&I) efforts; to inform goals, policies, and operational decisions; communicate Markel's D&I vision; to engage managers, sponsor employee resource groups, and inclusion networks; and to champion Markel's D&I initiatives.
The work of the steering committee spans five strategic priorities to:
Understand best practices
Build awareness
Engage employees
Involve leaders
Embed diversity and inclusion into our business and talent practices
In the spirit of "striving for a better way," we encourage employees to share any ideas or feedback through local networks or with a steering committee member.
Employee Engagement Survey
This survey gives employees an opportunity to provide confidential feedback to Markel's leadership and management teams on the company's working environment and culture.
| | |
| --- | --- |
| | BEAM (Black Engagement at Markel) - BEAM seeks to improve equity, education, and engagement among Black associates along with the greater Markel community. |
| | Markel Asian Professionals Network - A group striving to support the diverse and multicultural Asian and global community at Markel. |
| | Markel Next Generation Network - A group helping to provide an atmosphere in which people can reach their personal potential, building towards Markel International's continued success. |
| | Markel Veterans Program - Partnering with Operation Healing Forces to hire and train veterans to be part of our talented and high-performing team. |
| | Markel Women's Network - Helping build, guide, and empower employees through education, community outreach, networking, and support. |
| | The Jitneys - A group striving to enhance interaction between newer associates and well established Markel professionals while exemplifying the Markel Style. |
| | PRISM - Promoting a more inclusive workplace for LGBTQ+ employees and their allies through advocacy, education, and community engagement. |
Dive In festival
An important celebration of the move towards a more diverse and inclusive insurance industry
#PressforProgress campaign
Discussion on the business case for diversity and inclusion
Diversity and inclusion celebration
Panel discussion and reception celebrating all of Markel's diversity groups