Risk Solution Services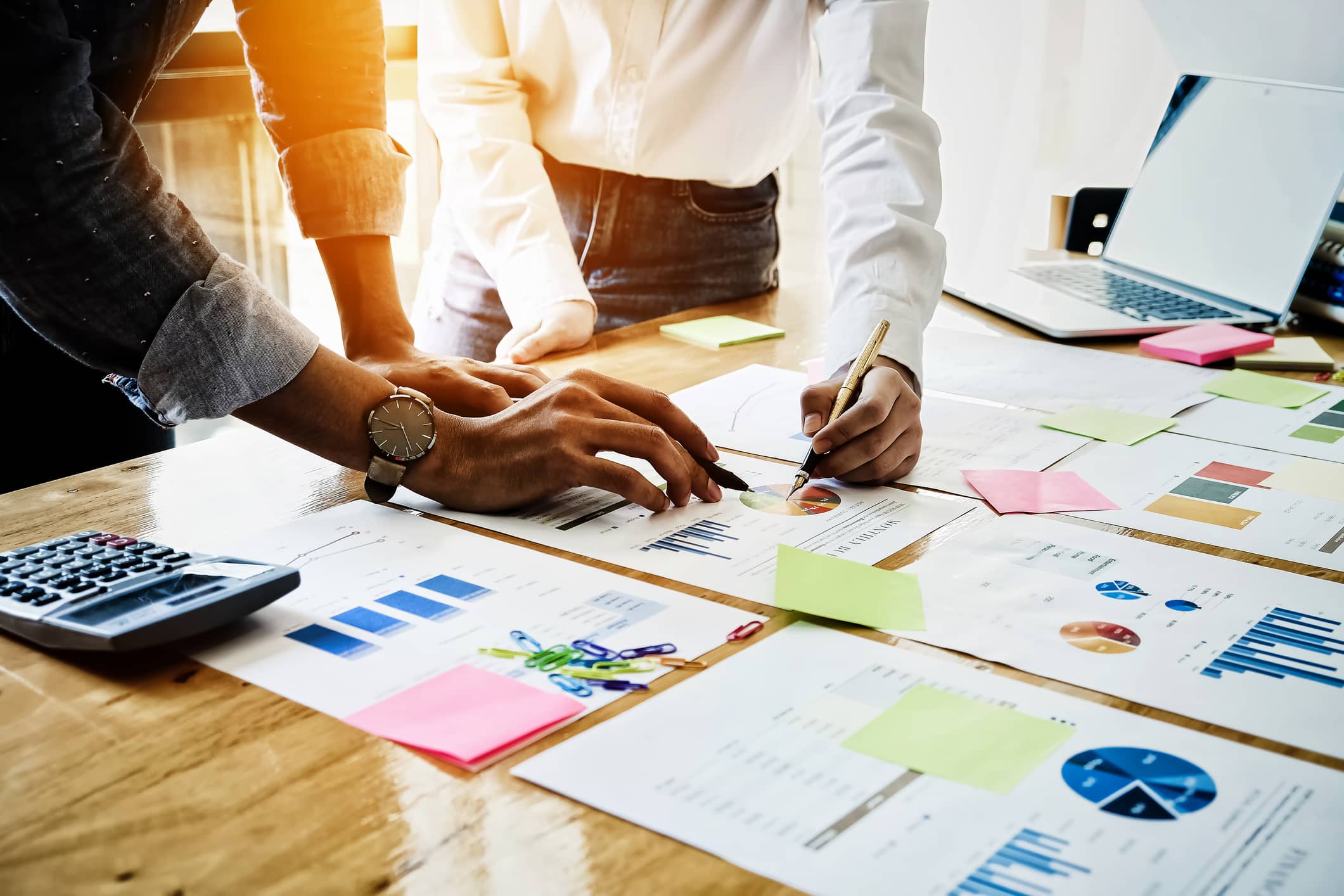 Welcome!
Markel Risk Solution Services (RSS) is here to address your risk management needs. We understand your business and provide practical solutions to help you manage your company's risk.

Our variety of resources are designed to help you understand how to create meaningful plans and our recommendations help improve your loss experience over time. At Markel, we value teamwork and take pride in the unique relationship we have with our customers. Let us show you what the Markel Style can do for you.