Markel Global Reinsurance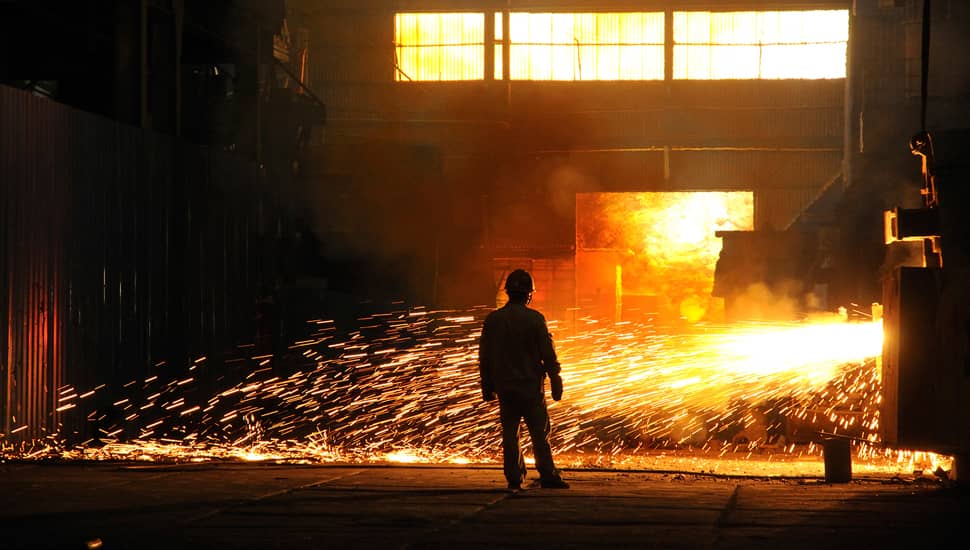 Markel Global Reinsurance provides property, casualty, and specialty reinsurance products to the broker market. Our underwriting operations are based in the US, Bermuda, UK, and Zurich. We write treaties on per risk, quota share, excess of loss (XOL), industry loss warranty (ILW), aggregate, mortgage, collateralized, and loss portfolio transfer bases. Principal lines of treaty reinsurance business include accident & health, agriculture, auto, aviation, credit/surety, general casualty, marine and energy, medical malpractice, professional liability, property (cat, per risk, quota share, and retro), public entity, whole account, and workers compensation. Casualty facultative reinsurance for individual risks is offered for auto liability, general liability, excess/umbrella liability, products liability, and certain classes of miscellaneous professional liability.

To view all of our reinsurance products, click here.