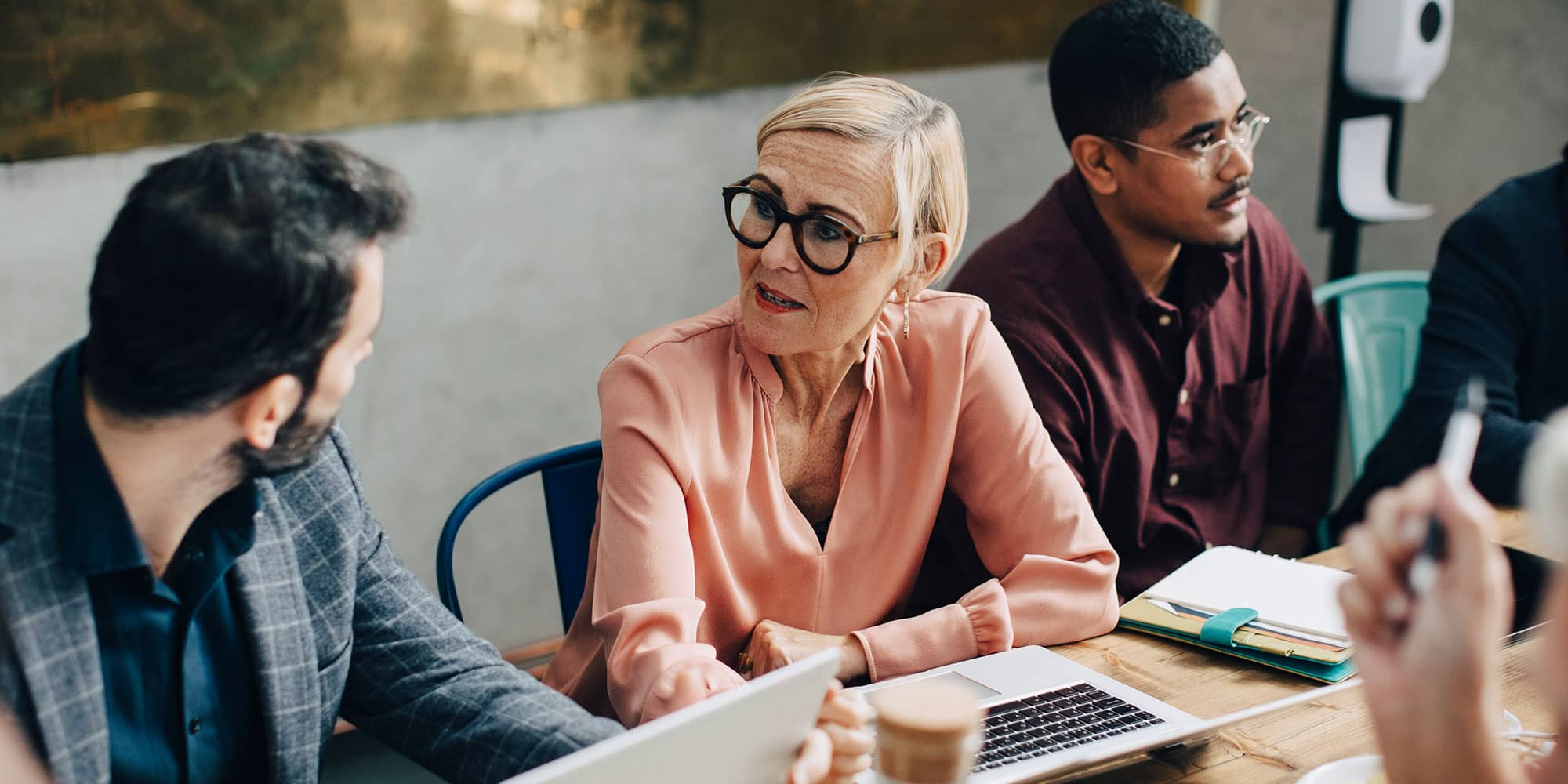 Global reinsurance
What makes Markel unique in this space? Our people.
Specialists who are focused on customized solutions, providing reinsurance of casualty and specialty products across our global platforms. Our underwriting philosophy is anchored by Markel's commitment to flexibility, diversification, and performance.
Casualty treaty

Covering professional liability, transaction liability, general liability, environmental liability, healthcare liability, and automobile liability.

Specialty treaty

Covering workers compensation, accident and health, mortgage, marine and energy, trade credit, political risk, surety, agriculture, aviation, terrorism, and whole account.
Public entity pool

Offering creative risk transfer solutions to meet the unique coverage requirements of the government sector.

Casualty facultative

Focusing on general liability, products liability, excess/umbrella liability, automobile liability, and certain classes of miscellaneous professional liability.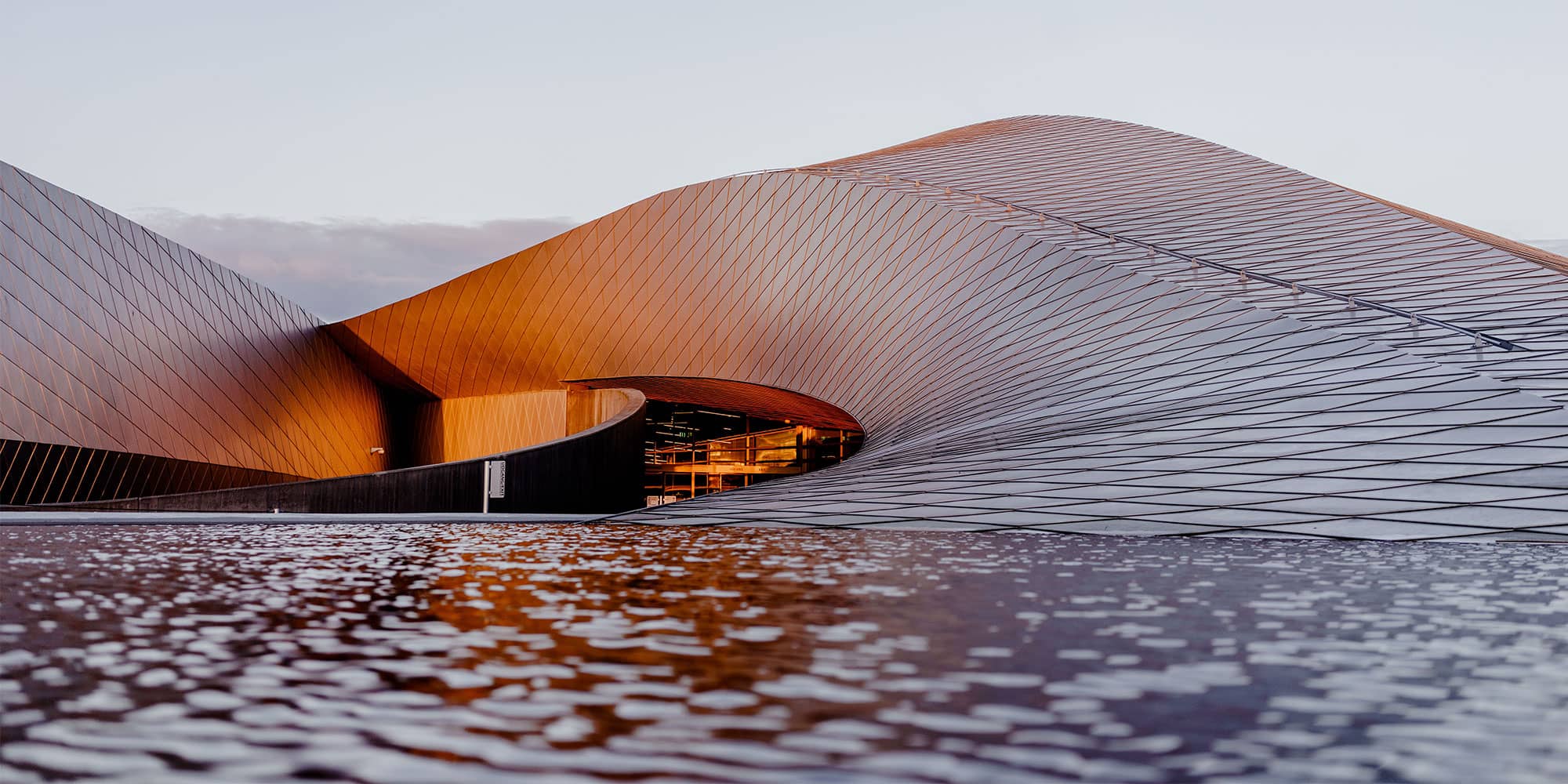 Property reinsurance with Nephila
Nephila, the first dedicated investment manager specializing in reinsurance and weather-related risk, offers a broad range of investment products, including insurance-linked securities (ILS), catastrophe bonds, insurance swaps, and private transactions.
Our offices in Virginia, Bermuda, London and New Jersey are ready to help.