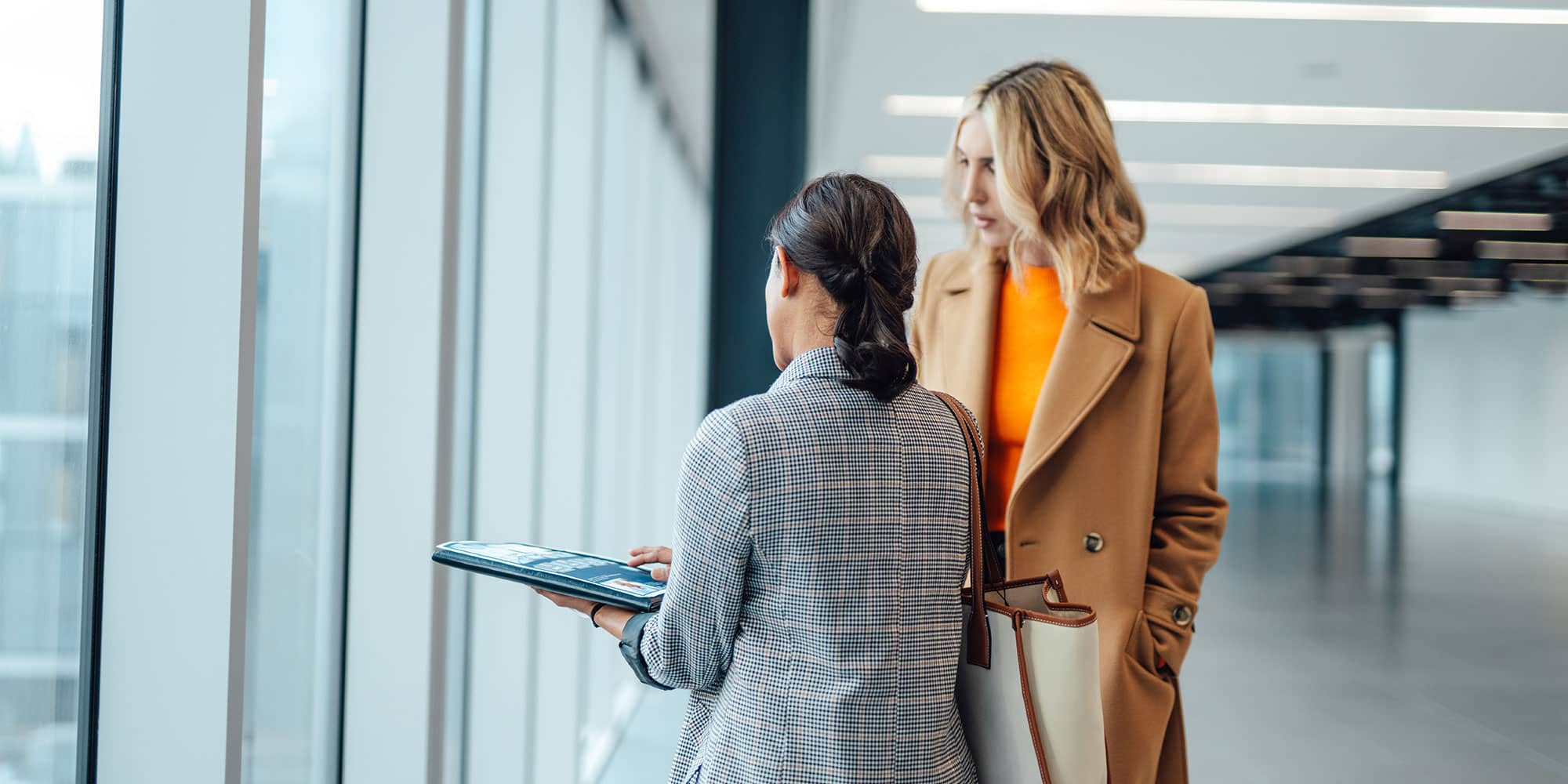 International offerings
Global collaboration means unique solutions.
We collaborate freely across Markel to create bespoke solutions, regardless of where in the world you or your clients are.
Our team cares about managing risk before it becomes an issue, which is why we share our insights and knowledge and spend time with companies to help them understand complex and ever-shifting environments. Ultimately, we specialize in the sectors where our knowledge makes a real difference.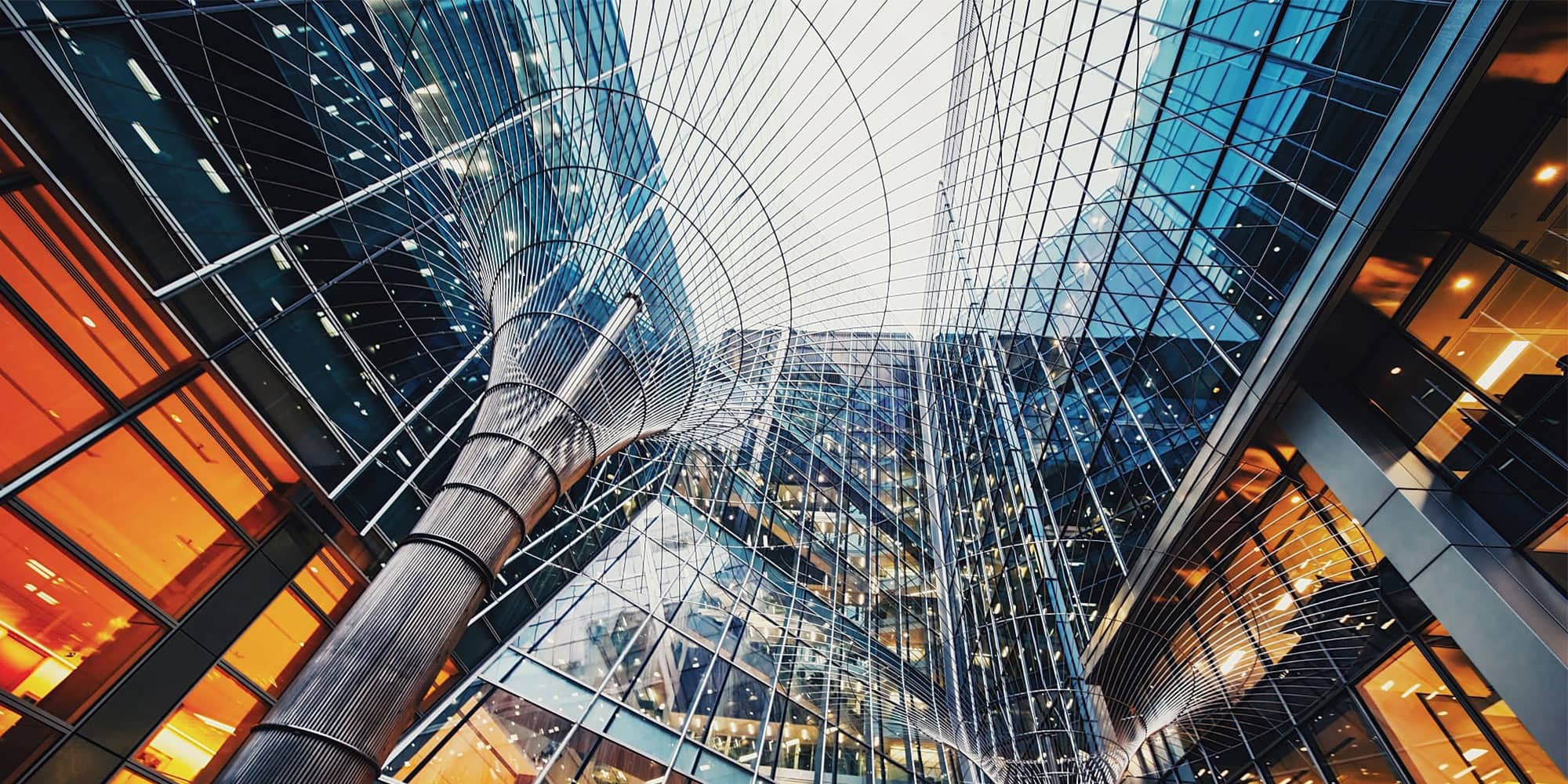 International wholesale markets – London, Asia, and Lloyd's Syndicate
We have our own trusted Lloyd's syndicate, but can also underwrite risks through our other Markel companies, depending where you are in the world. We have specialists in London and across Asia, with teams working in Singapore, Hong Kong, Kuala Lumpar, Mumbai, Shanghai, and Dubai.
National markets
We work with regional brokers to deliver specialist insurance solutions for individuals, businesses, and professionals. Markel International's regional offices are located in Canada, France, Germany, Netherlands, Spain, and across the UK.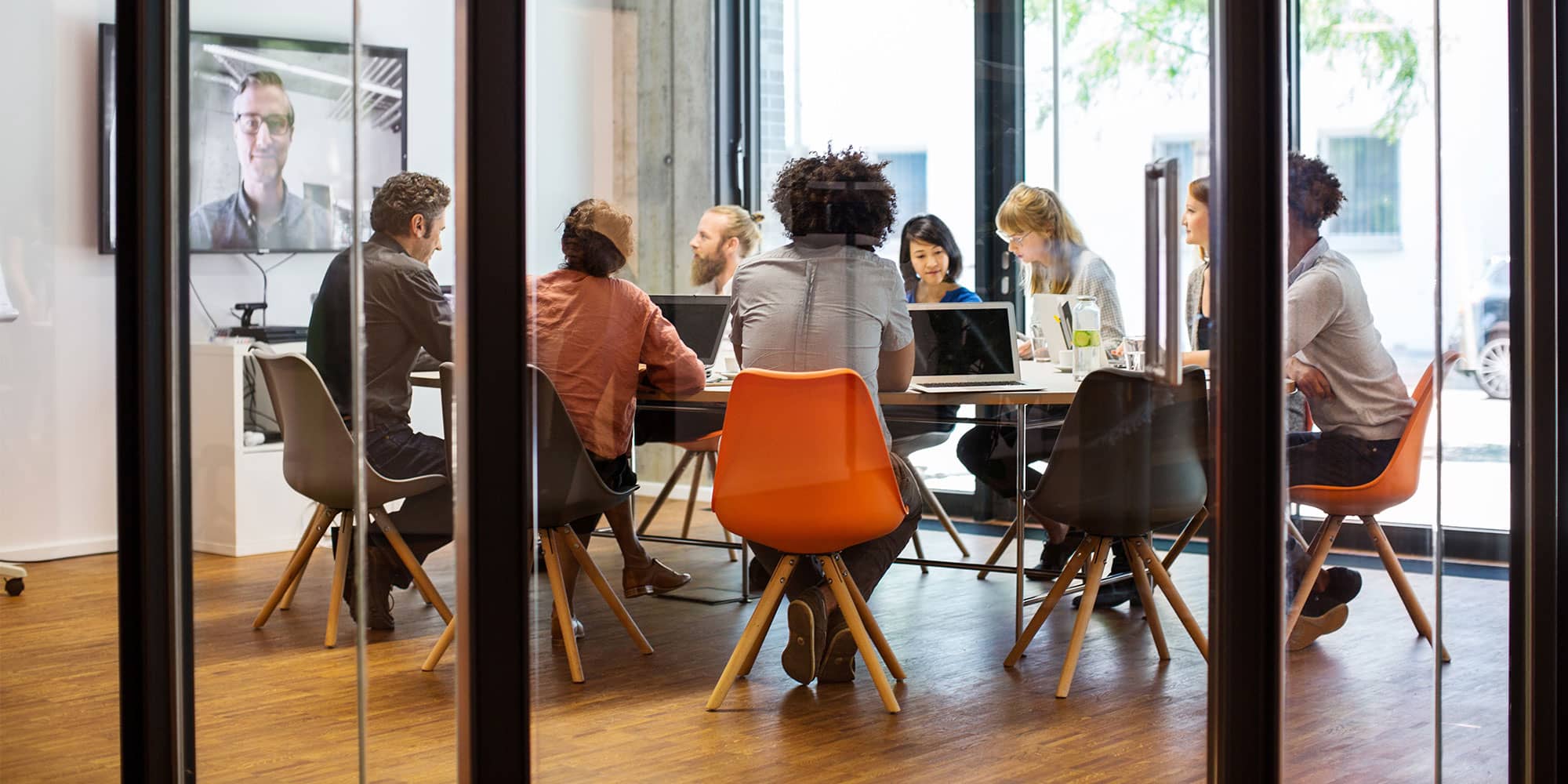 REGULATORY DISCLAIMER: This website is owned and operated by Markel Capital Holdings Limited on behalf of the group of the UK-based businesses within Markel International which is the London-based operation of the Markel Group Inc.
Markel International Insurance Company Limited is authorised by the Prudential Regulation Authority and regulated by the Financial Conduct Authority and the Prudential Regulation Authority. Financial Services Register Number 202570. The company is registered in England and Wales No: 00966670. VAT number 245 7363 49. Registered address, 20 Fenchurch Street, London EC3M 3AZ. Markel Group Inc. is the ultimate holding company for Markel International Insurance Company Limited.