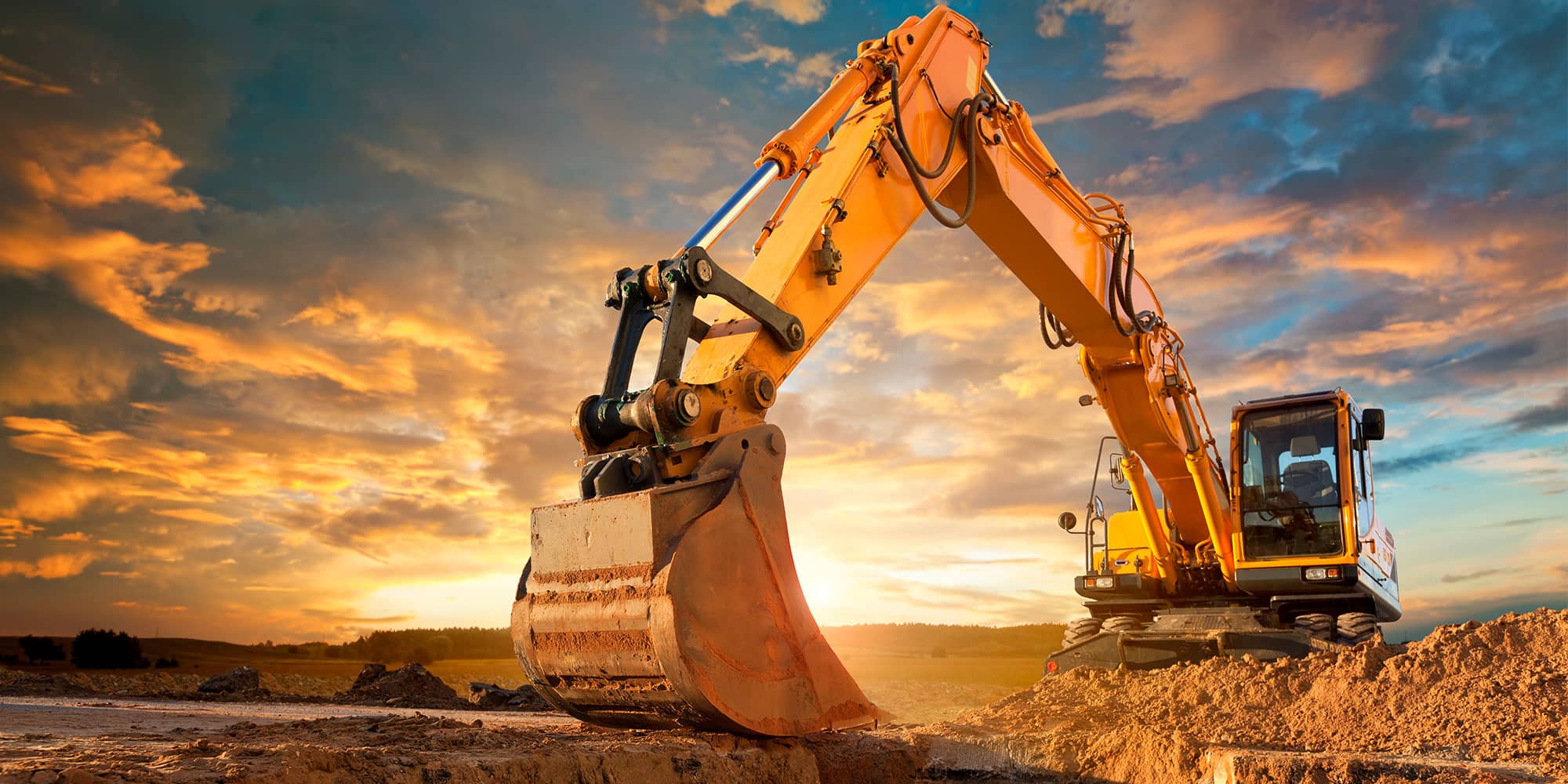 IRMI Construction Risk Conference
November 12-15 | Orlando, FL​
Welcome
From small artisan contractors to the largest infrastructure projects in the country, Markel understands the unique needs of insuring construction-based business. We are excited to attend the 43rd annual IRMI Construction Risk Conference and look forward to connecting with you.
Tuesday, November 14, 2023
8:30 – 9:45 a.m.
"How climate change is impacting the construction industry," a panel discussion hosted by Markel
Markel will be hosting a diverse team of industry professionals on Tuesday, November 14 to discuss climate change and the potential hazards it brings to the forefront to the construction industry. Topics addressed include (but are not limited to) climate related hazards, how climate change is already affecting construction insurance, and potential controls to mitigate climate related challenges. The presentation will be followed by a panel discussion with the panelists and audience questions.
Speakers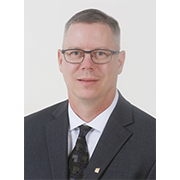 Jay Hurin
Manager, Construction & Property Risk Solutions

Markel Specialty
Guenter Kryszon
Global Executive Underwriting Office for Property

Markel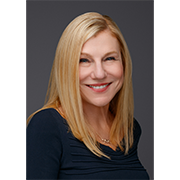 Valarie Jonas
Director of Construction Claims

Markel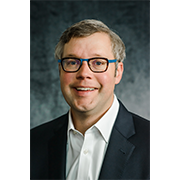 Eric Davis
Managing Director

Aon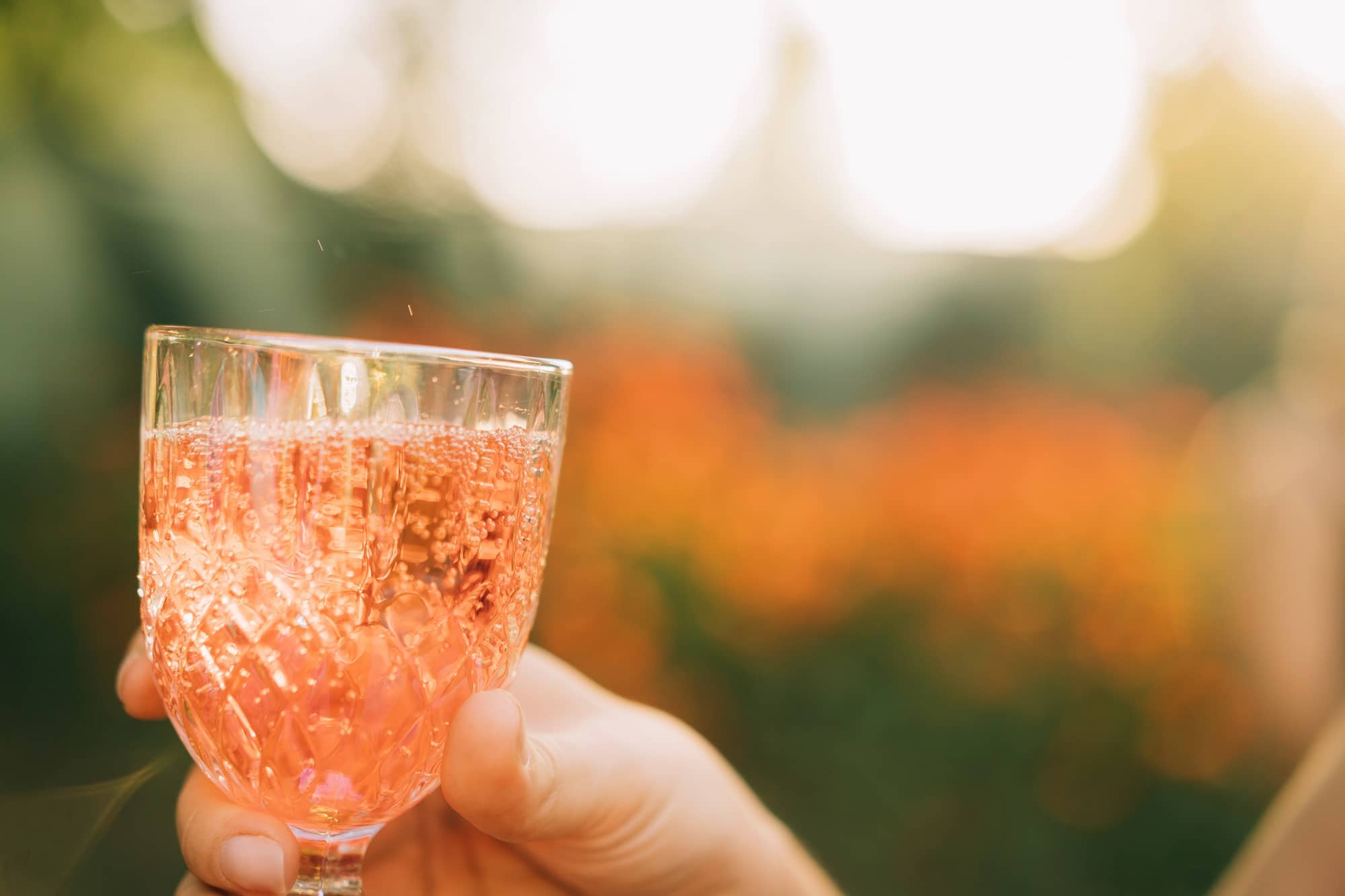 Markel cocktail reception at IRMI CRC
Please join us:
Monday, November 13, 2023
5:30 – 7:30 p.m.
Hyatt Regency Orlando | Orchid Room
9801 International Dr | Orlando, FL 32819
Some of the links available to you through this website will allow you to leave the Markel we site. The Internet sites and the material that you can access there are not under the control of Markel, and Markel makes no representations and disclaims all liability with respect thereto. The links are provided only for your convenience, and their inclusion does not constitute nor imply approval or endorsement by Markel of the sites or their content. If you decide to visit any third-party sites using the links from this web site, you do so at your own risk.