We guide you through the maze of risks facing your company with customized solutions designed specifically for your needs.
Markel Risk Solution Services (RSS) is available to address your risk management needs. We understand your business and provide practical solutions to help you manage your company's risk. Our variety of resources help you understand how to create meaningful plans and our recommendations help improve your loss experience over time. We also offer a variety of value-added services including an extensive resource library, risk navigators, third-party services, webinars, and safety videos.
About us
RSS offers a hands-on approach that includes developing customized service plans and providing clear and easy-to-use self-guided resources. Ultimately, our experienced and qualified specialists have one definitive goal—to help you meet your risk challenges with a broad offering of risk management solutions.
Specialized solutions
Markel tailors our services to your needs. Some industries require specialized content. If you do not see what you need here please email us at risksolutions@markel.com with your questions. We are always adding new materials, so check back often!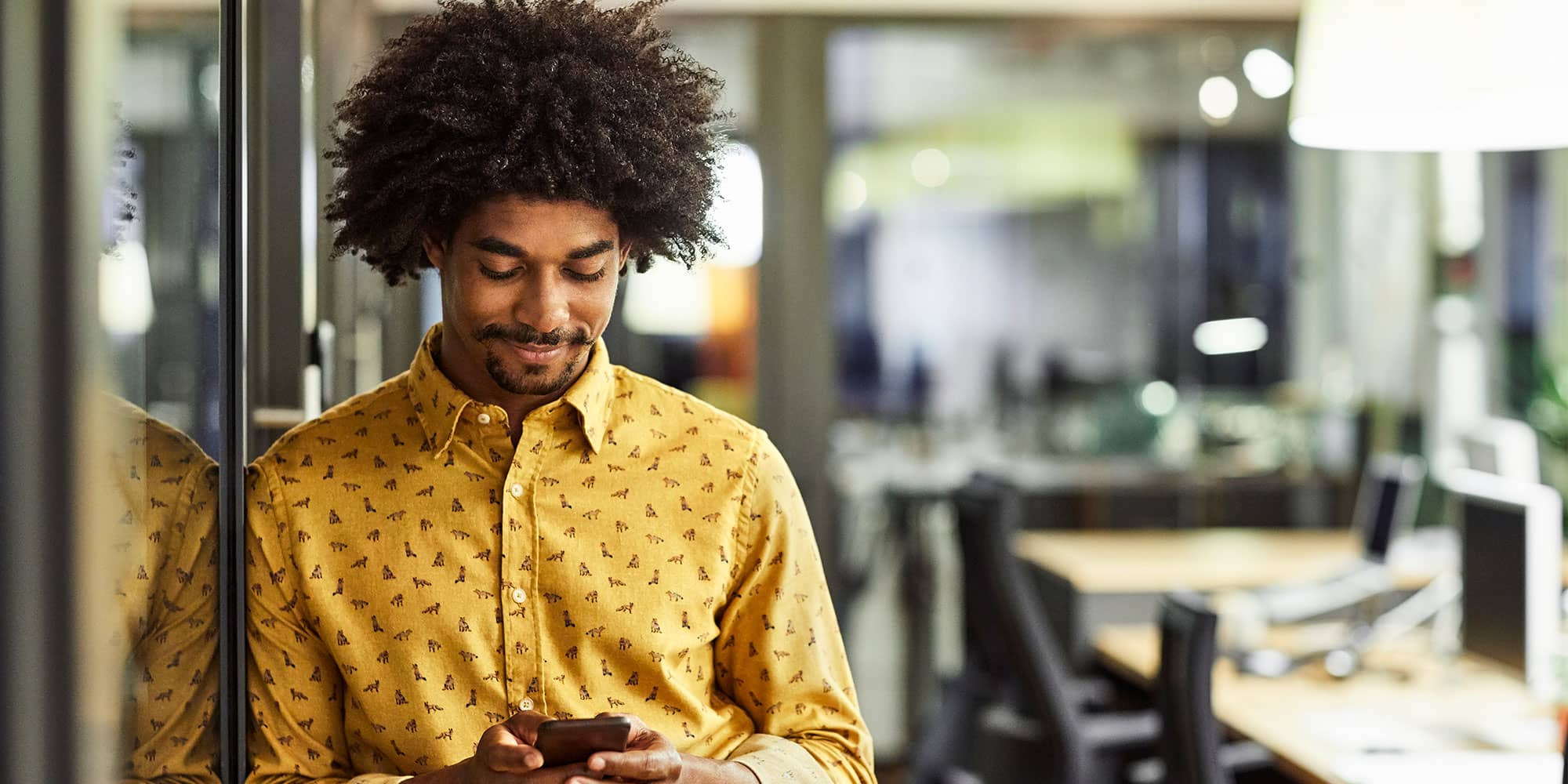 educational resources and services