Markel offers advice and consultation to our customers from our staff of experienced risk management professionals. 
A broad menu of clinical risk management services tailored to the type of healthcare facility is available through our panel of highly experienced vendors. Some of the services available include sample written programs and policies, online education training, assessment tools, and best practice resources. And with representation across the US, the healthcare team is ready to help you achieve success.

Pendulum provides risk management consulting services, training, and products to healthcare providers of all types. Offering a balanced approach to evaluating potential risk and providing innovative risk management strategies, Pendulum has been the premier risk management company in the industry for more than 20 years. From on-location or comprehensive desk-based risk assessments to custom-designed risk management enhancement programs, Pendulum is here to help Markel insureds balance risk and defensibility.

When your healthcare organization chooses Omnisure risk management services, you benefit from a wealth of knowledge from a diverse network of hospital, healthcare, senior care and human services experts. OmniSure is a risk services consulting team and partner who will help protect your business by assisting you to assess and reduce risk. For over 20 years, we have helped guide healthcare and human service organizations to success.

ECRI offers a variety of risk management and patient safety services, available to you via Markel, and all designed to ensure that the care you provide is of the highest quality and can effectively manage potential risks.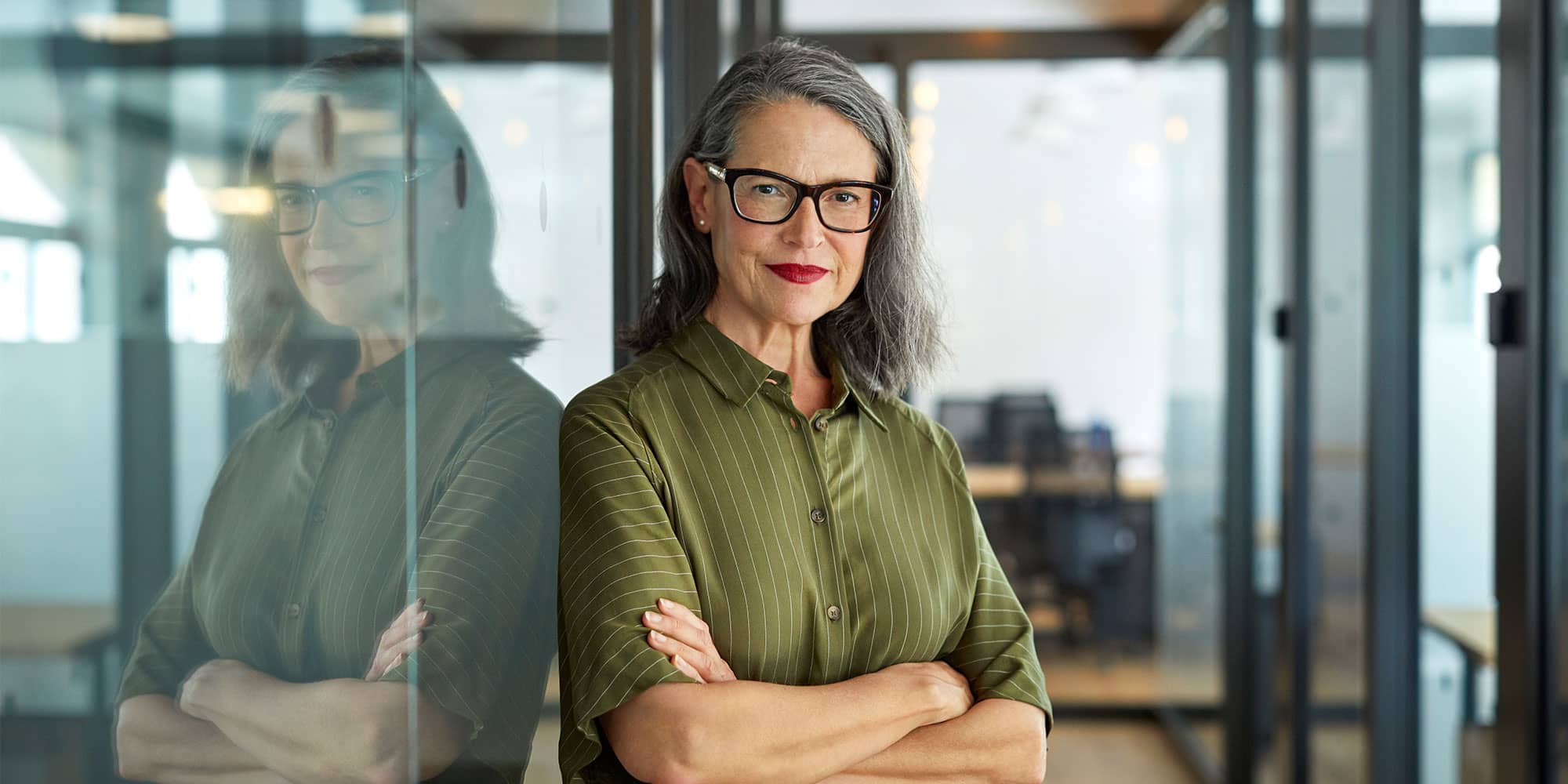 Resource article library
The Markel insurance resource article library is a collection of risk management articles for various types of risks and businesses from restaurants to child care facilities.
Risk navigators
We've compiled our educational resources into interactive documents called risk navigators. These risk navigators provide a comprehensive understanding of subjects relevant to our insureds.
Additional resources
Check back to find the latest Healthcare resources developed by our Healthcare Risk Solutions team. For specific resource needs, please contact us.
The vendors listed on this website are not affiliates of Markel. Markel disclaims any warranties or liability from use of products or services provided by such third parties.