At Markel, we offer custom-tailored coverage solutions and innovative products to our customers.
We have dedicated casualty underwriting teams located throughout six regions in the US.
Our team brings expertise, exceptional service, and innovative products to the customers we serve.
Markel has provided commercial casualty insurance for a variety of niche markets for more than 70 years.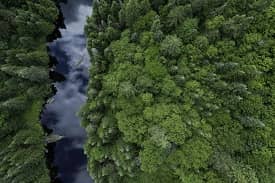 Our specialists are problem-solvers with the ability to meet environmental risks head-on.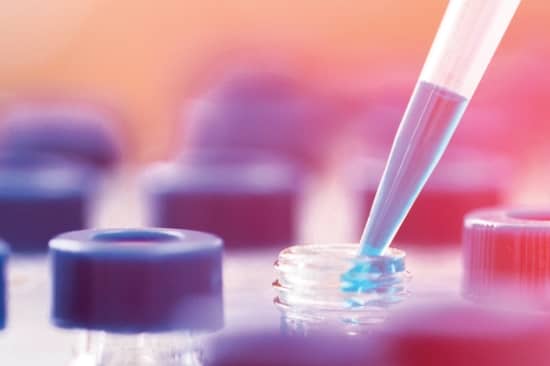 Expertise within our life sciences team allows us to partner effectively with businesses in this ever-evolving industry.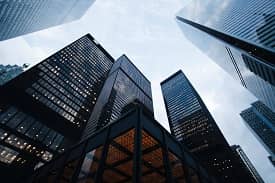 We offer products in both a lead and excess position over approved underlying carriers.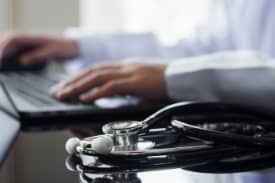 We offer a broad menu of clinical risk management services tailored to the type of healthcare facility.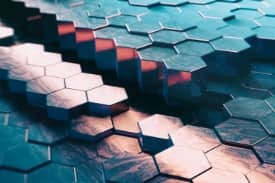 We deliver flexible and creative solutions for the unique exposures we encounter in the E&S market.
Let us help you find exactly what you need.
Latest insights and resources
Coming to terms with climate change risk in casualty insurance
Casualty insurers must prepare and develop modeling tools to mitigate the very real potential for systemic and clash events arising out of climate change.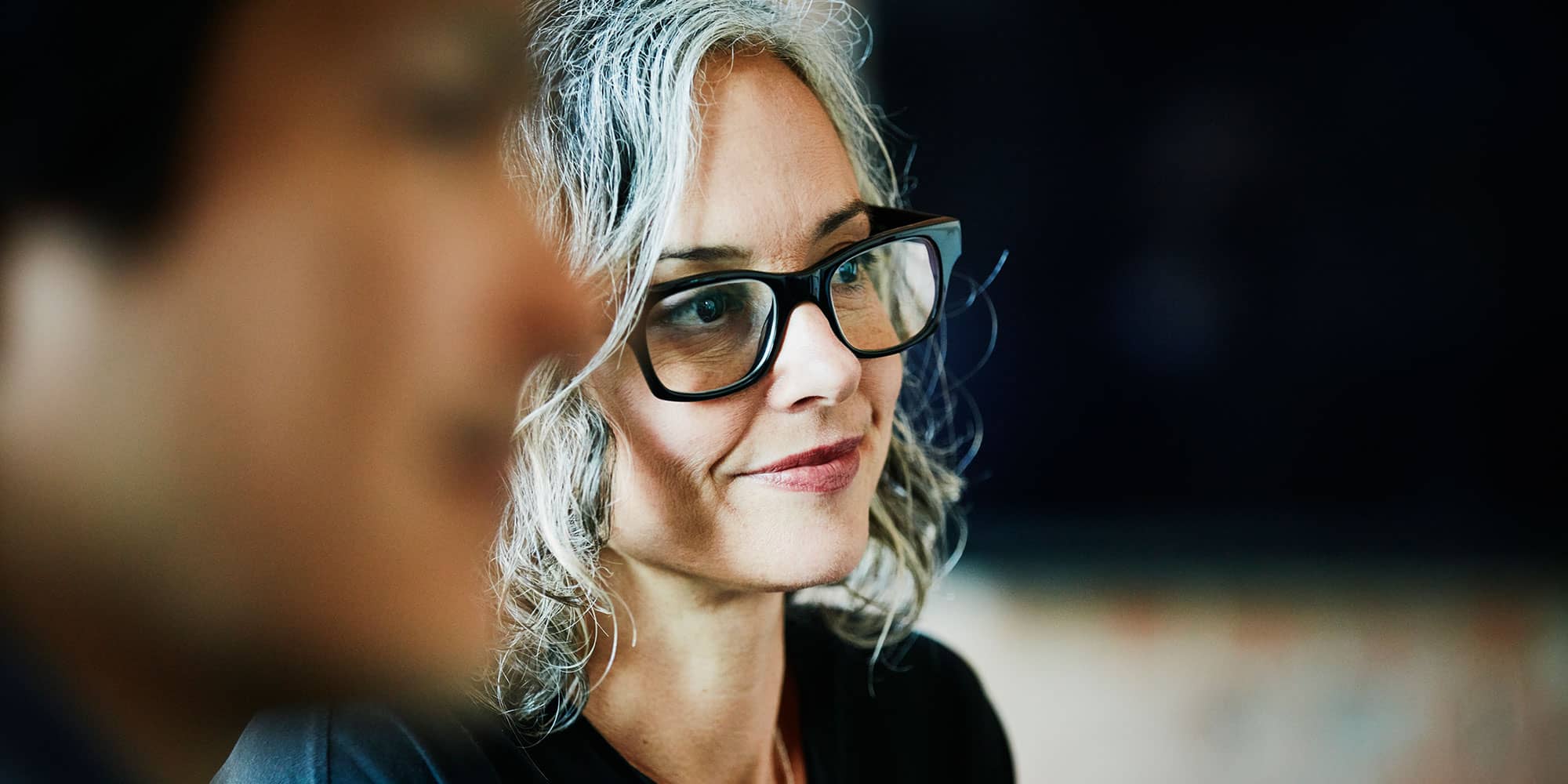 Claims
Find a sense of comfort knowing you have a team working in your best interest to help you get the most from your insurance protection.