Markel provides access to confidential advice and consultation by respected law firms. 
Web access and telephone hotlines are available to address a variety of your legal needs. Our professional services are supported with top law firms. See below to access this excellent, free, confidential resource.
lawyers malpractice resources

Lawyering Law: A comprehensive suite of risk management services for law firms and lawyers.
The contemporary practice of law often feels like a high-wire act performed without a net. With every step, lawyers may be subject to potential claims by clients and non-clients, disciplinary proceedings, and even criminal prosecution. Hinshaw & Culbertson LLP helps lawyers and law firms minimize–if not eliminate–these risks.
Professional Liability Resources

As a Markel professional liability policyholder, you have access to risk management resources. Through our collaboration with Goldberg Segalla LLP, a national law firm with experience counseling and representing a wide range of professionals, you can contact a dedicated legal professional who can field your inquiries and offer suggestions for mitigating your risk. Improving your service contracts to prevent or lessen problems later on, keeping up with legal compliance, and finding ways to avoid confrontation and deescalate difficult situations, are just a few of the ways that consulting with a Goldberg Segalla LLP professional liability attorney can allow you to focus on your core skills and service.
Additional resources for reducing professional risk.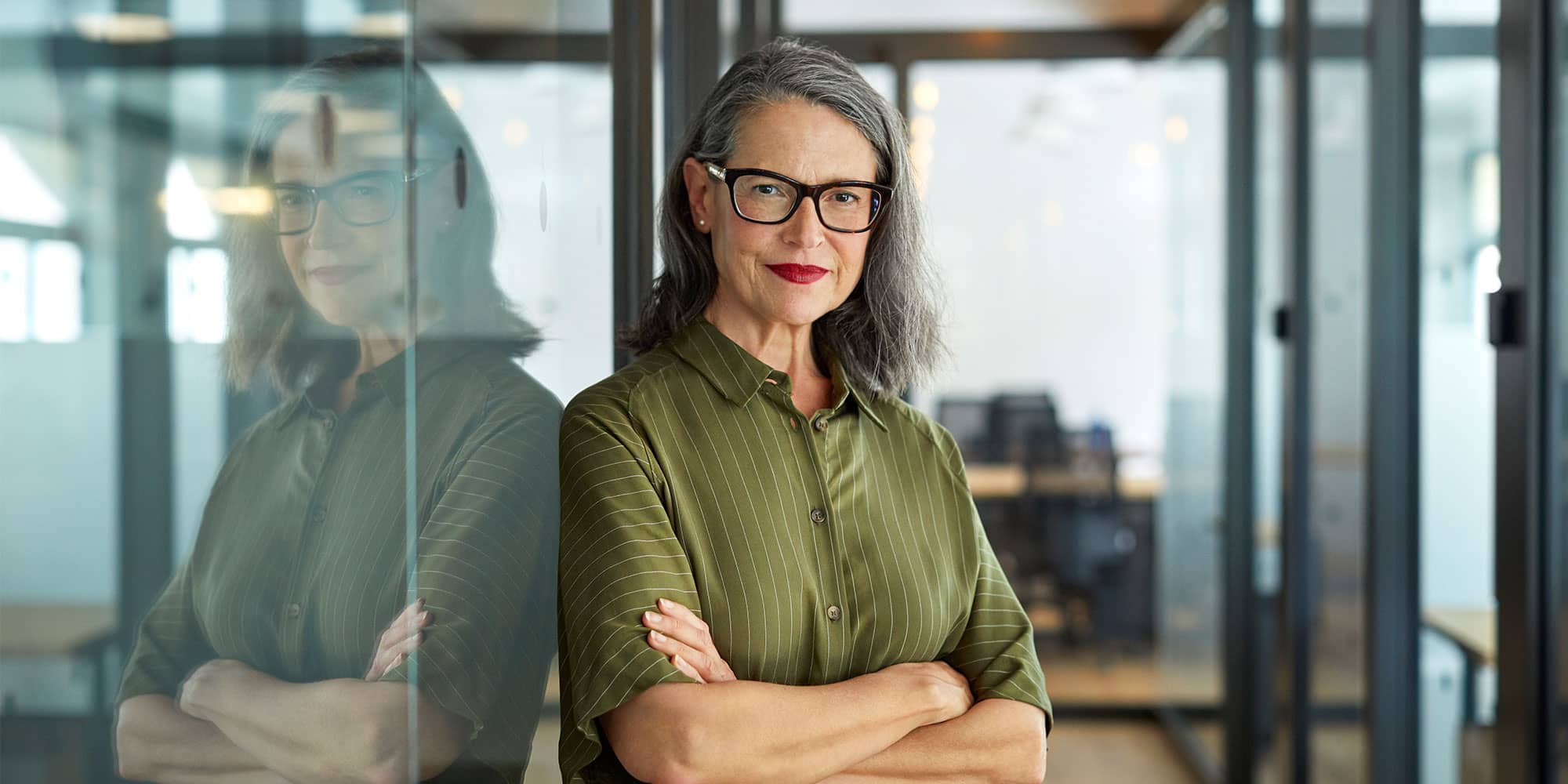 Resource article library
The Markel insurance resource article library is a collection of risk management articles for various types of risks and businesses from restaurants to child care facilities.