Know where your risk lies.
Whether you are a general contractor, developer, or owner, subcontractor prequalification is a crucial risk assessment tool.
While the risks of economic downtown or severe weather are outside direct control, subcontractor risk can be managed if vetted properly. Markel's subcontractor prequalification offers a thorough and comprehensive subcontractor risk assessment process. Our Prequalification division provides a rigorous, independent evaluation of subcontractor financial condition and capabilities to help our clients make informed decisions.
Critical information presented in a logical, methodical manner
Our comprehensive research is consolidated into a single report detailing:
Company history and ownership breakdown
Thorough credit and legal findings
Banking and surety relationships
Project history – size, territory and general contractor references
Detailed financial analysis
OSHA violations
Recommendation on single and aggregate limits
Suggestions for additional controls, if necessary
The Markel Difference
Markel's subcontractor prequalification services are performed by a team of experienced, finance and construction minded professionals. With a strong background in surety underwriting and construction accounting, our team has the unique ability to personally analyze each statement without the use of document processing software. This ensures the presentation of the true financial condition of the subcontractor under consideration, making our services a valuable asset to your operation.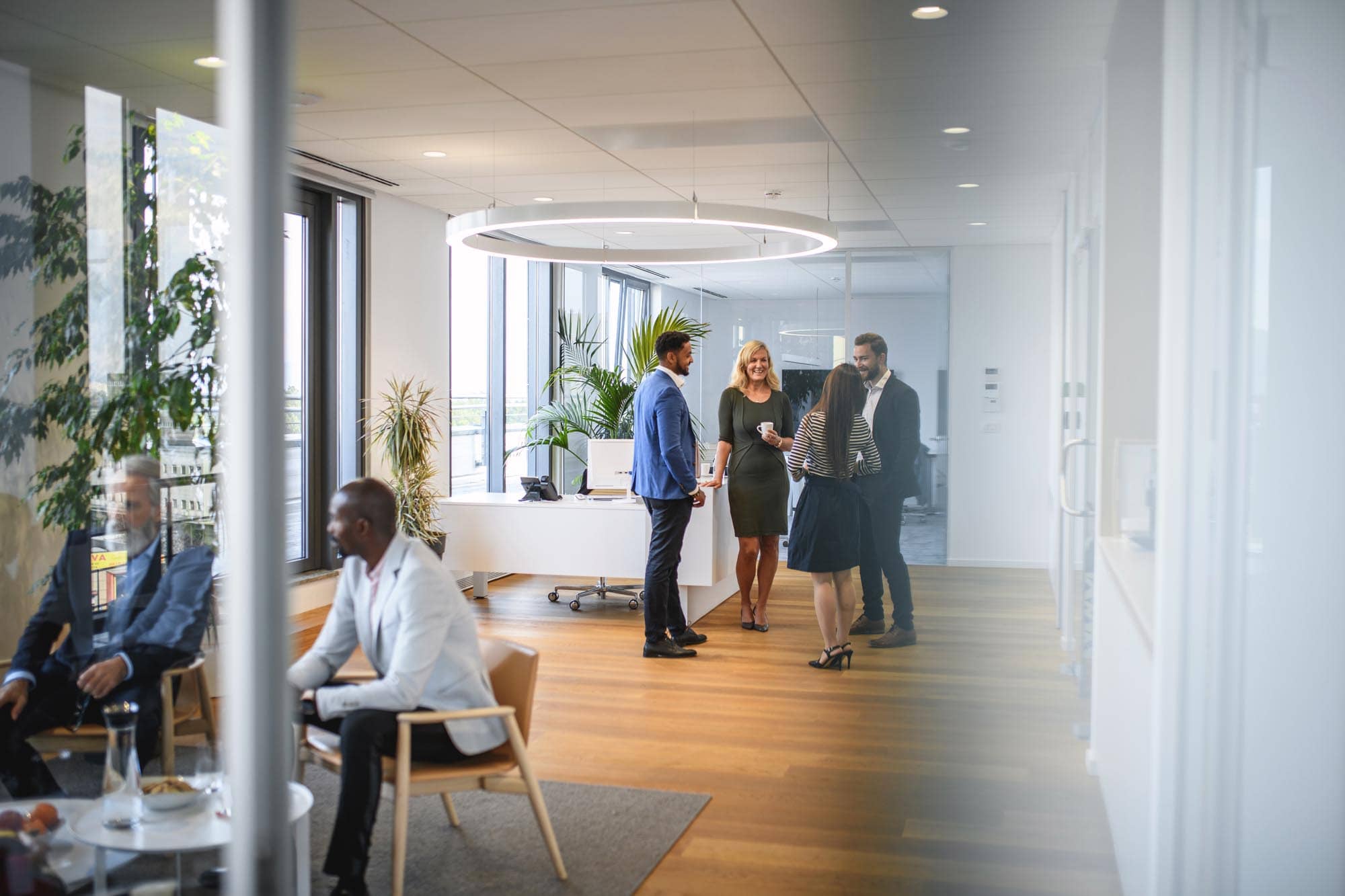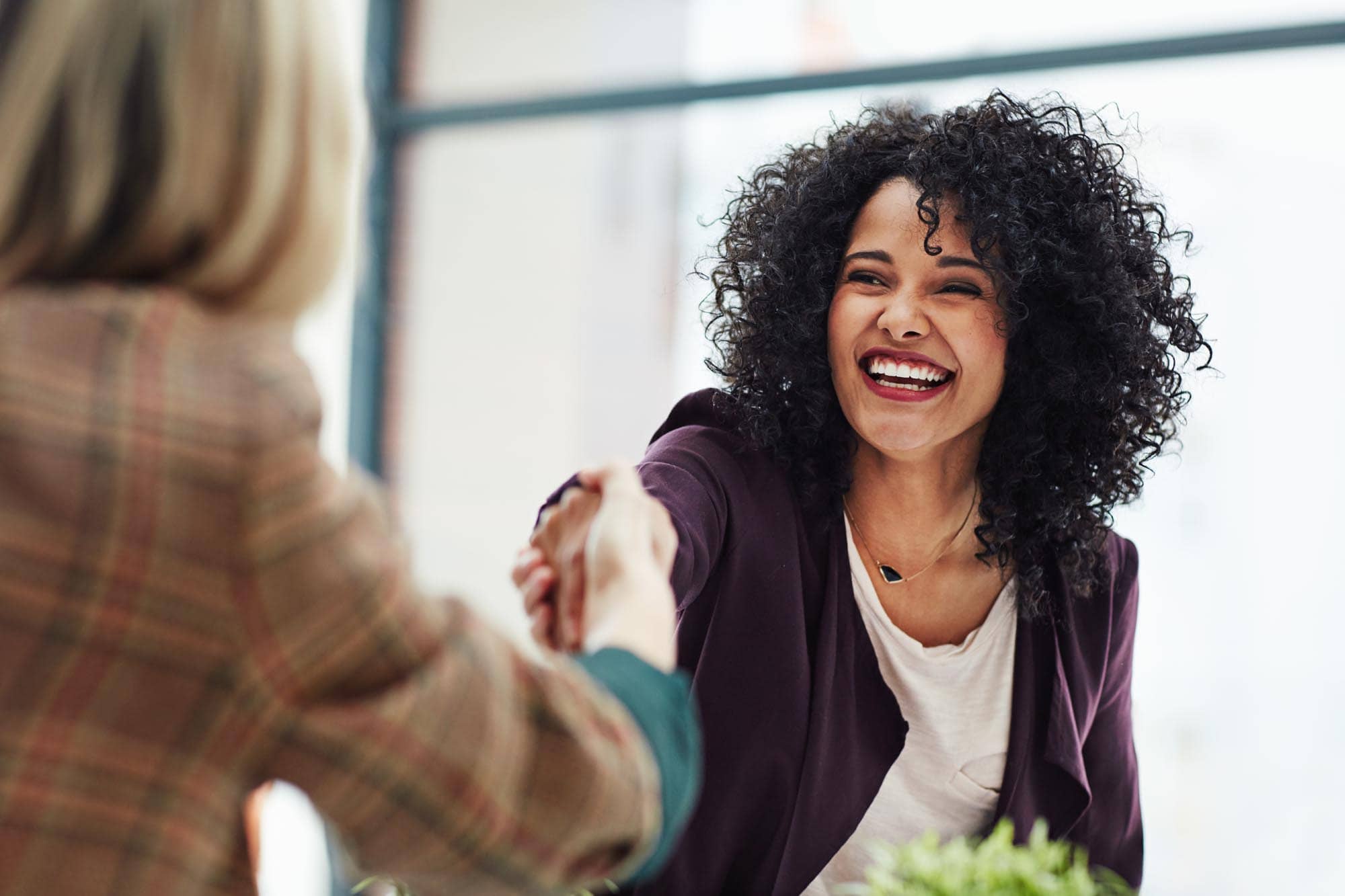 Reliable and responsive support
We deliver customer service in extraordinary and memorable ways that sets Markel apart from our competitors. The typical turnaround time for our detailed report is 24-48 hours. However, if there is a rush requirement we are often capable of providing same day service.
We are committed to developing long-term relationships with our partners through open communication and reliable, responsive support to lower loss ratios and improve profitability.
For more information on Markel's subcontractor prequalification services, contact:
Shelly Sullivan
Director of Prequalification