At Markel, we believe that what we do really matters. And that every one of us has the power to make a difference.
To us, insurance is more than a piece of paper. It's a promise to help people get back on their feet. It's a commitment that gives people the courage to take chances. And in uncertain times, it's the fuel that moves the world forward.
Since the very start, we've used our ingenuity to insure risks that others can't. Finding smart solutions to complex problems, so people can live their lives and seize opportunities. Our style is about focusing on people's needs, not just words on a page. It's about building relationships and connecting as humans.
And ultimately, it's about being there for people when they need us most. In our eyes, our journey is just beginning. Together, we're building a business that supports more people, in more places. But unlike our peers, we'll never lose our people-first focus as we grow. Because you will always be what makes Markel special. And what continues to power this business forward.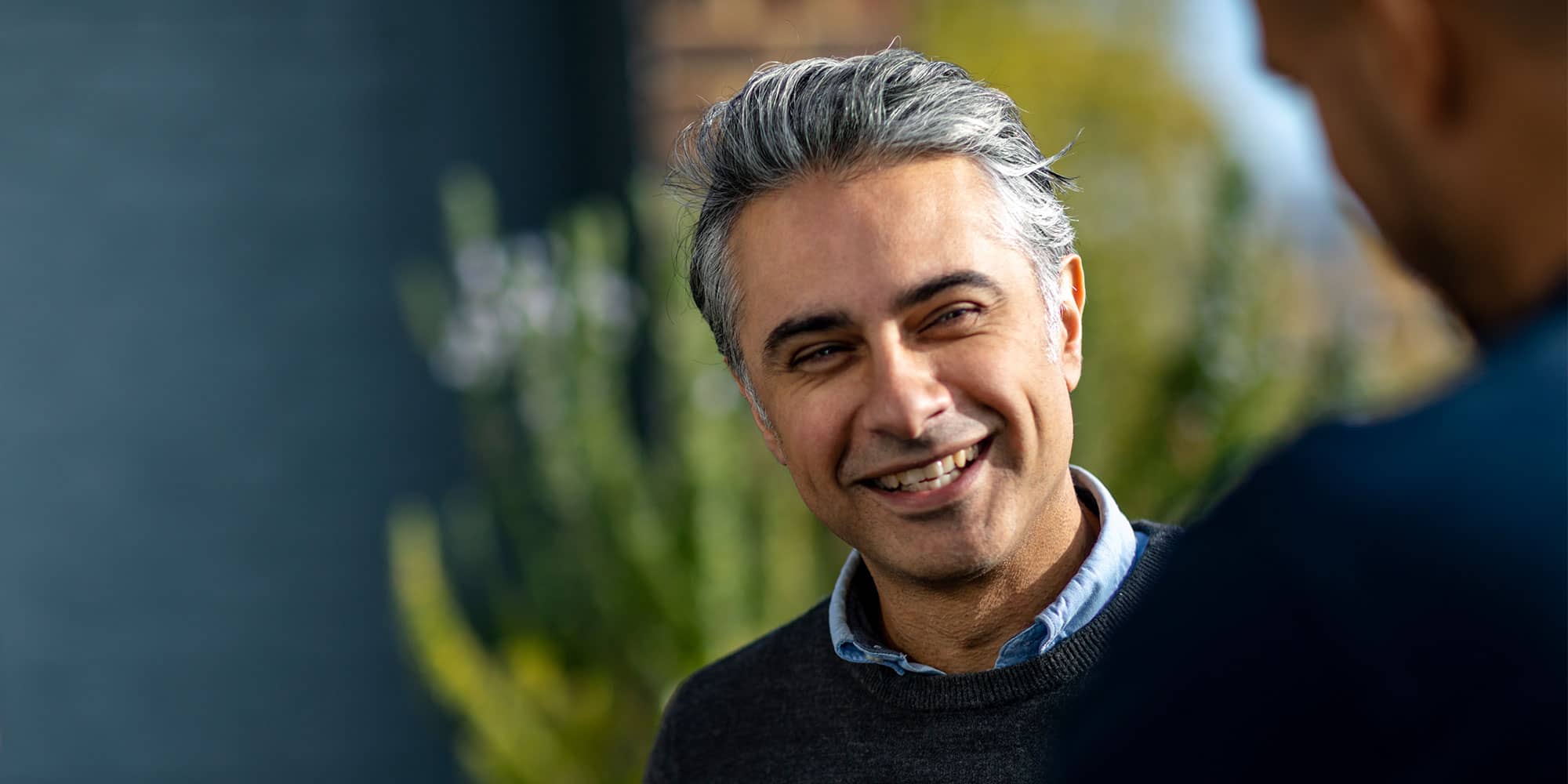 Everything we do comes out of the Markel Style. These 214 words are a timeless statement of our mission. It's our north star, and out of that comes our brand vision.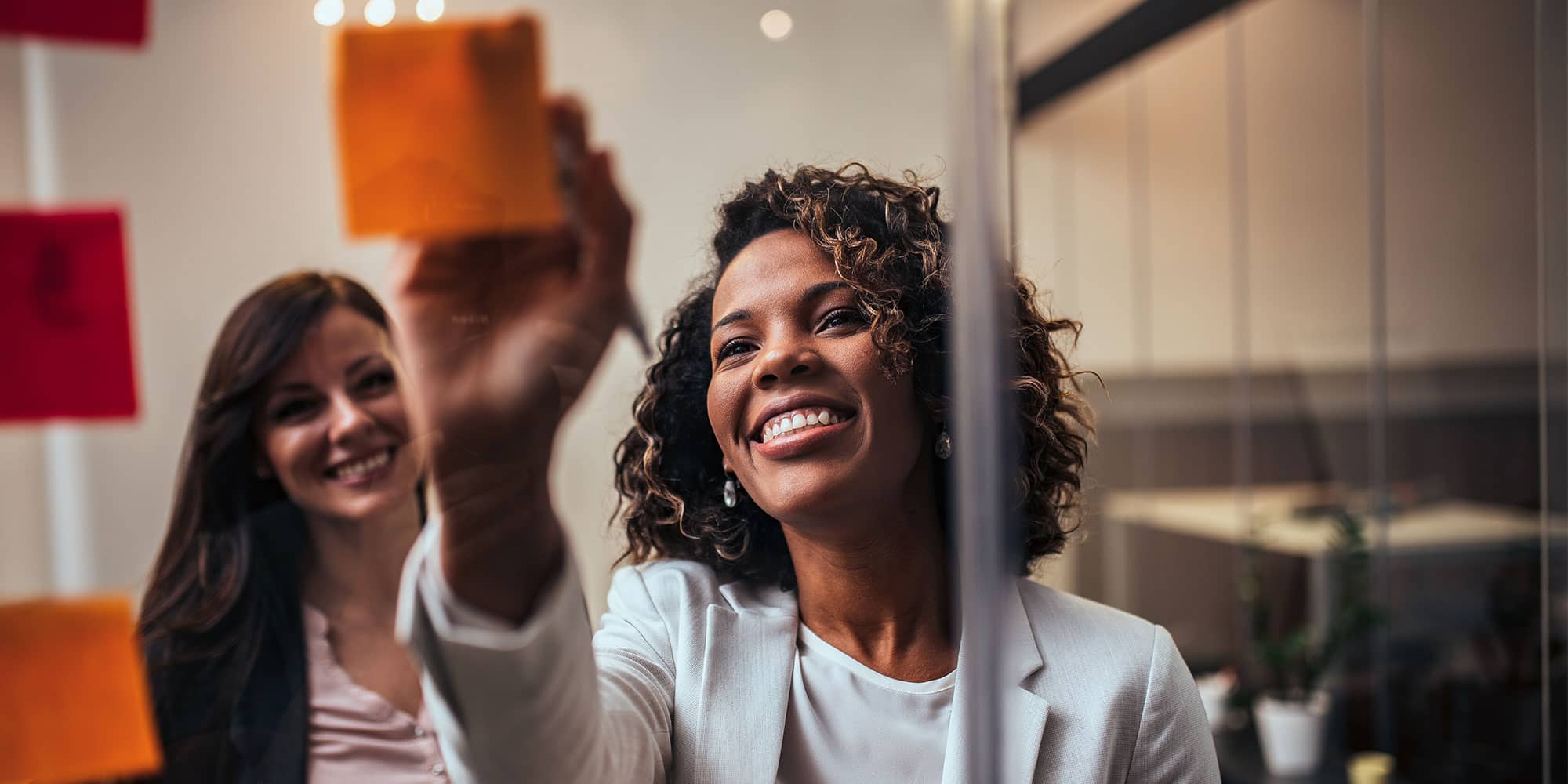 Our values
We're all about people
From employees to partners to clients to investors, building relationships is at the core of everything we do.
We win together
Teamwork is key, and everyone has a seat at the table.
We strive for better
Aiming for excellence and finding a better way of doing things is our passion.
We enjoy the everyday
We're dedicated to our work but always keep a sense of humor and leave our egos at the door.
We think further
Acting in service of customers, partners, employees, and communities is how we want to build a lasting impact.