From research to product manufacturing, a specialized insurance product better serves the commercial insurance needs of the life sciences industry, including the pharmaceutical, biotechnology, medical device, and nutraceutical spaces. Businesses in this ever-evolving, fast-paced sector are exposed to unique risks due to the cutting-edge nature of their products. Expertise within our life sciences underwriting, claims, and risk engineering teams allows us to partner effectively with businesses in this complex industry.

For over 30 years, Markel has been offering innovative insurance solutions for companies in the life sciences industry.
Insurance designed for the life sciences industry
Organizations should partner with an insurance company that can help navigate existing and potential risks to the business with a broad offering of risk management solutions. This essentially means a partner who is active in developing customized service plans and provides clear and easy-to-use self-guided resources to mitigate risk challenges.
Research & development and clinical trials
Research and development, clinical trials, and contract research organizations (pre-clinical and clinical)
Pharmaceutical operations
Prescription, over-the-counter, active pharmaceutical ingredients, and veterinary drugs (companion animals). Appetite includes both branded and generic pharmaceuticals.
Medical device operations
Non-invasive and invasive medical devices, including implantable devices
Nutraceutical operations
Dietary supplements including vitamins, diet aids, food supplements and topicals, and CBD
Biologics
Allergenics, therapeutic biological products, tissue and tissue products
Cosmetics
Skin care preparations, personal care preparations, bath preparations, and fragrance preparations
Markel offers specialized coverage designed to help protect life sciences companies from the unique industry risks they face.
Some coverages available include*:
Products and services, including human clinical trial liability
Operations span the life cycle of a product to include research and development, clinical trials, and sold products in the medical device, pharmaceutical, nutraceutical, and biotechnology space.
Errors or omissions liability
Offers insurance protection against claims resulting from alleged negligent acts, errors, or omissions in connection with the professional services being rendered.
Primary or excess liability
Both admitted and non-admitted capabilities offered as flexible insurance solutions to meet your needs, including additional protection over your primary insurance coverage.
General liability
General liability insurance protects your business from common risks, including customer injury, customer property damage, and advertising injury.
* Coverages offered vary and may not be available to all risks
Let us help you find exactly what you need.
Why is insurance for the life sciences industry important?
The life science industry is dynamic and growing rapidly with new inventions in a highly regulated environment. Organizations in this sector need to protect their businesses by mitigating risk through the right insurance, so they can keep the momentum without skipping a beat by continuing to predict, prevent, treat, and cure diseases and conditions around the world.
Reasons life science companies need insurance:
Key products for the life sciences industry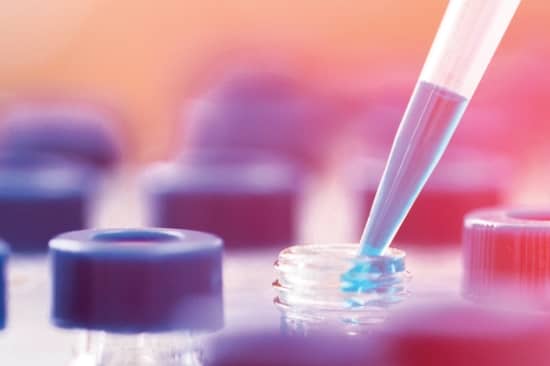 Expertise with Markel's life sciences team allows us to partner with you in this ever evolving industry.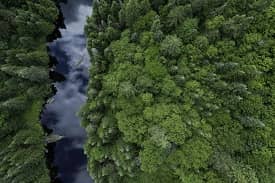 Site pollution is a real risk in the life sciences industry. Markel offers an insurance solution designed to cover third-party liability and remediation expense resulting from pollution events occurring at a location you own, lease, or occupy.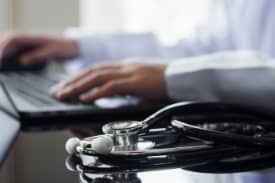 Markel provides healthcare professionals across the country with tailored medical professional liability insurance solutions.
Our team provides insurance solutions to safeguard life science businesses before, during, and after a cyberattack.
Markel understands that speed to market is the key to life sciences organizations and take pride in developing inland marine insurance programs to fulfill the unique business needs of the life sciences industry.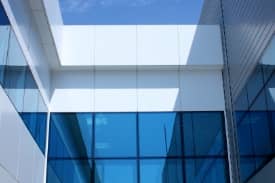 Specializing in new and existing ventures, Markel offers workers compensation for a variety of life science organizations, ranging from small research and development operations to mid-size manufacturing.
Additional services and insights
Risk Solution Services
We guide you through the maze of risks with customized solutions designed specifically for your needs.