We provide customized insurance coverages to help keep you afloat.
As specialists in both inland marine and ocean marine insurance, we provide a high level of knowledge and expertise in the industry.
Markel offers countless coverage features to customize a policy around your specific marine needs.
Whether you own a sailboat, a PWC rental facility, or have contingent cargo you need insured, our team has you covered.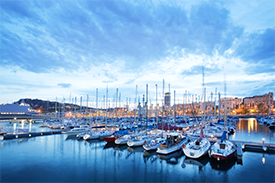 Our team has the experience to offer multi-line package solutions to clients such as:
Marinas / Boat dealers
Boat manufacturers
Vessel owners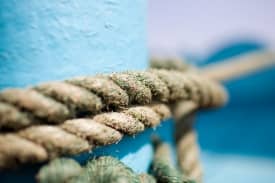 With over 35 years of marine insurance experience, we have the expertise to meet your clients' personal lines marine needs, which includes:
Boats
Yachts
High-performance boats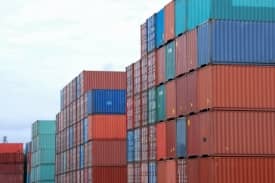 With over 200 target classes offered, our specialists can offer the perfect solution for your inland marine clients, which includes:
Transportation
Railroad
Construction
Let us help you find exactly what you need.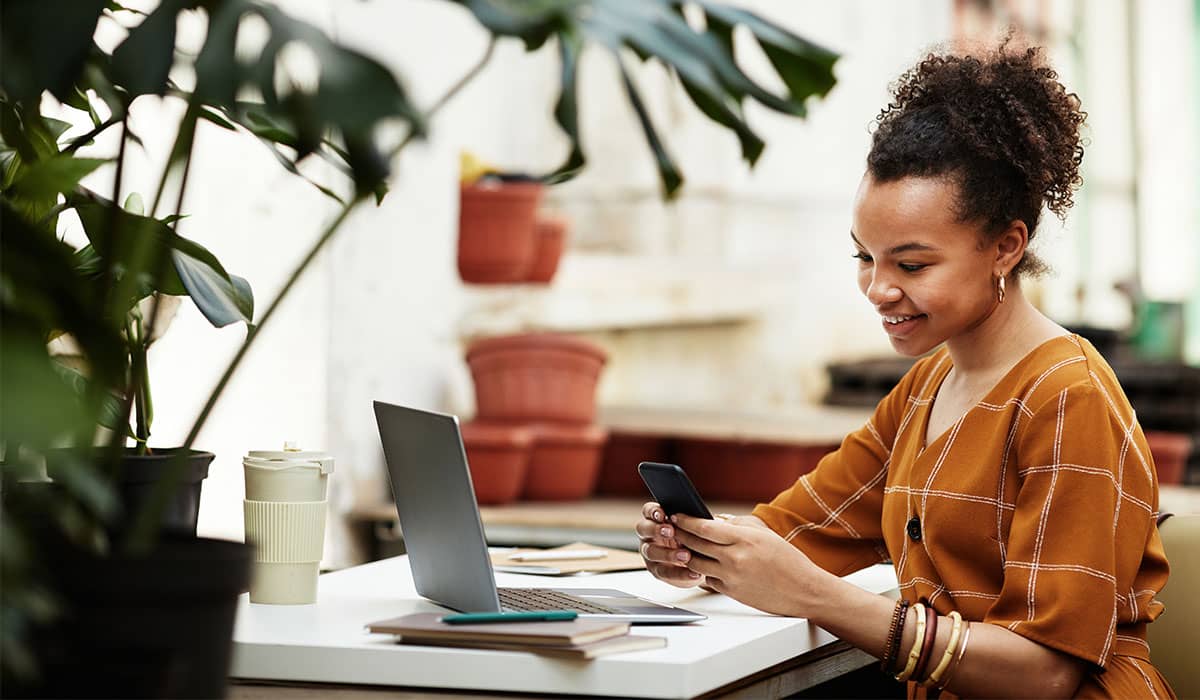 Report a claim
We have dedicated and empathetic claims professionals with specialized knowledge in their product lines.