what sets us apart
The unexpected can happen in the workplace, and when it does, we help our customers and their employees find equitable resolutions.
Markel takes pride in our services to help protect employers and their employees if there is a job-related injury.
Digital claims system provides quicker turnaround times for contacts and bill payment.
Easy-to-use online claims filing, medical provider search, and pharmacy service access.
Claims professionals are trained in the unique needs of small business owners.
Examiners with specialty training for individual state laws and procedures allows claims team to create state-specific claim resolution strategies.
Dedicated catastrophic claims unit for severe and complex claims.
Initial prescription card program provides a fast and convenient way for injured workers to pay for prescriptions.
Medical bill cost management program reduces unfounded and unnecessary charges and maintains low medical costs.
Medical case management provides on-the-ground care for severe and complex injuries.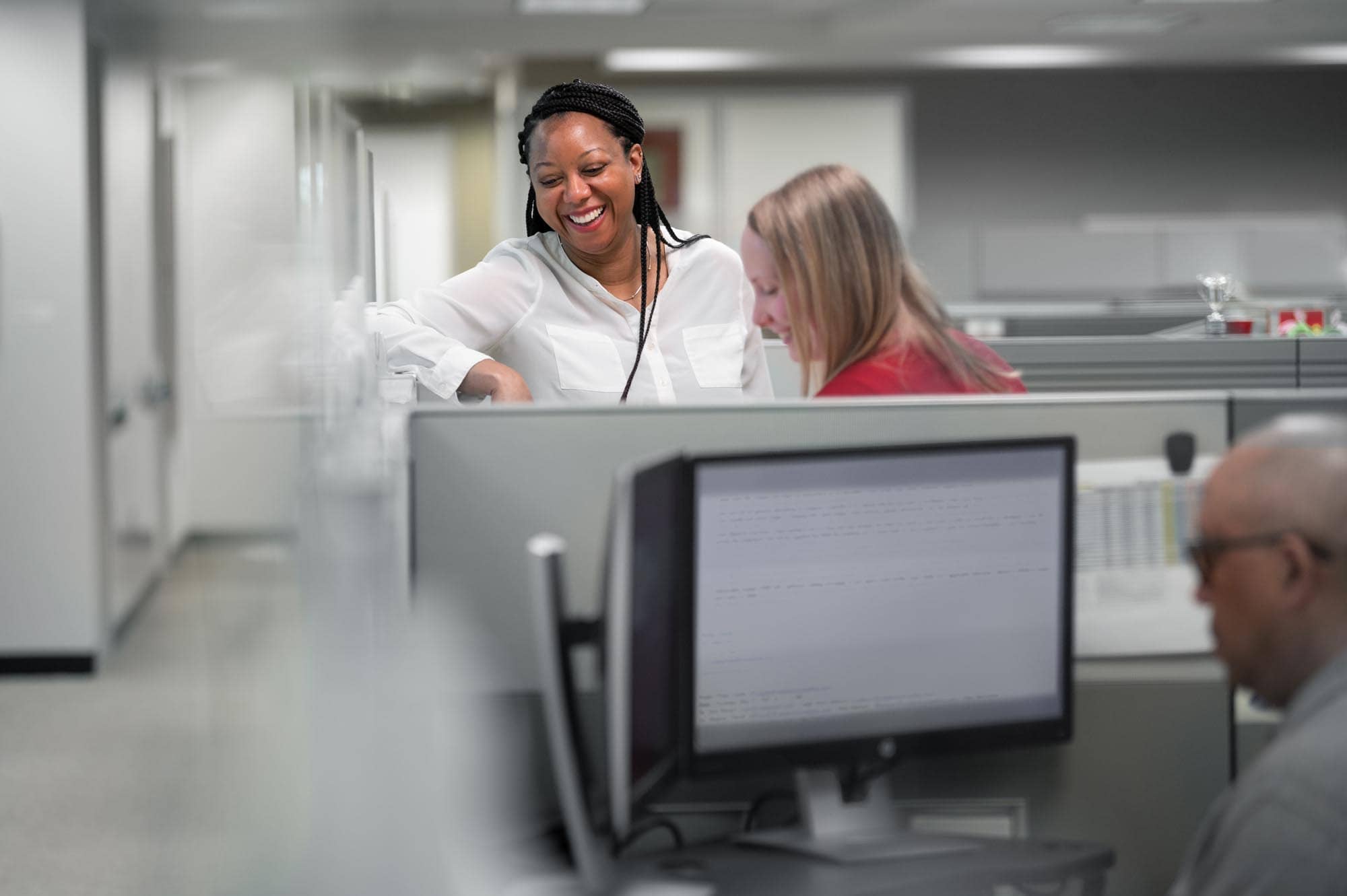 related product
Small business
We focus on the industries and communities we serve and understand the importance of getting your business back on track as quickly as possible.
Find more information on how to submit a claim electronically or to find information on other ways to contact a Markel claims professional.