what sets us apart
Committed to assisting customers when they need us the most, our claims team strives to recognize the unique needs of your loss. 
Claims teams bring experience and compassion to the table when handling your losses.
Our marine team claims associates handle a wide variety of property throughout the country ranging from yachts to motor truck cargo, fine arts to contractor's equipment, and docks and marinas to gas stations and radio towers.
Personal Lines group handles first- and third-party claims from a wide variety of products, including medical transportation, renter's liability, personal umbrella, marine, motorcycle, garage, and special event liability.
Recovery services unit facilitates an efficient investigation to make every attempt to recover claims payments and deductibles.
Property claims team handles a variety of losses stemming from the diverse coverages offered by Markel for home and dwelling, renters, small business, commercial property, special events, farms, ranches, and equine.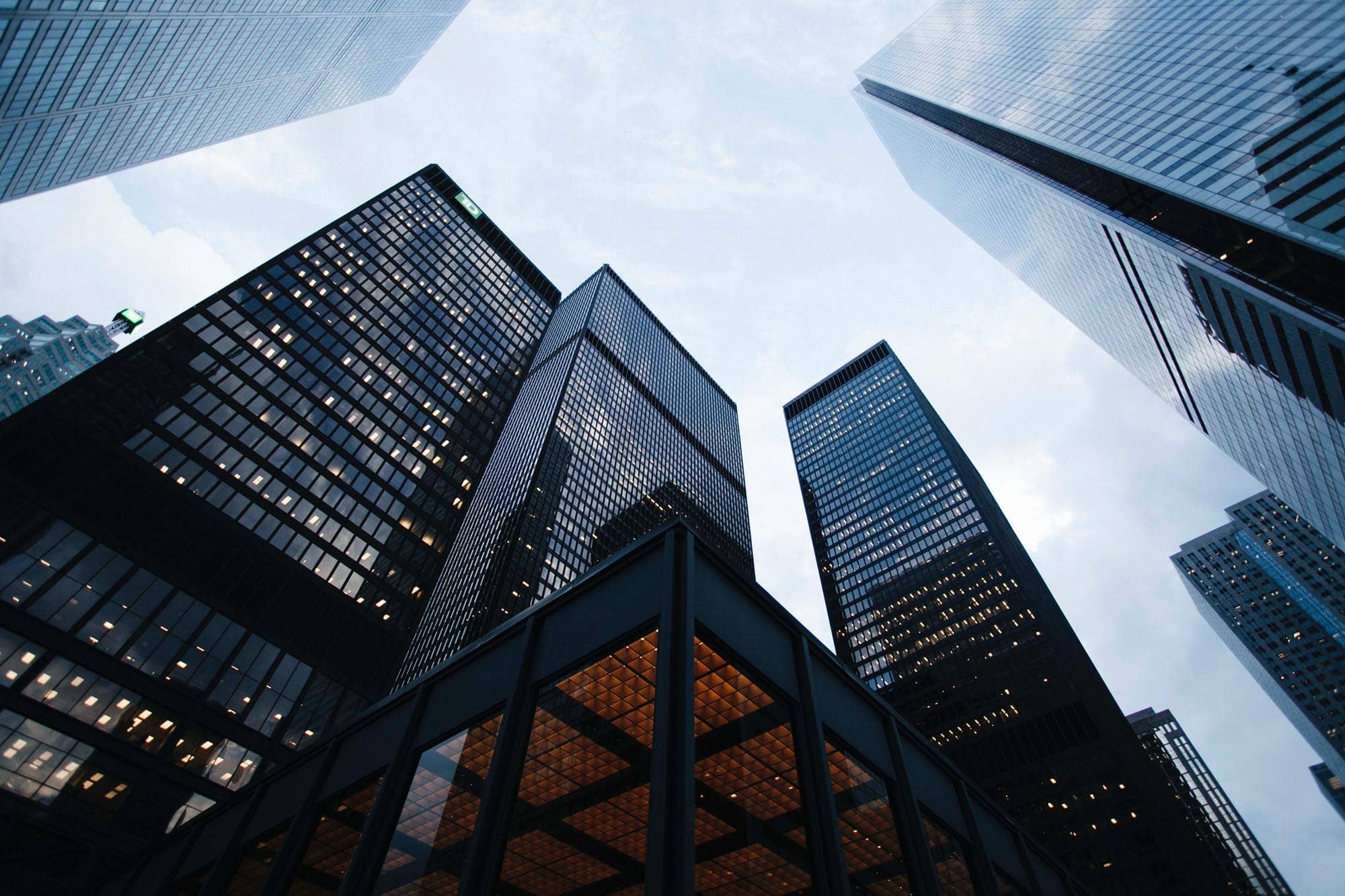 related products
Commercial property
We offer a wide range of specialized solutions for unique risks that do not fit in the traditional marketplace.
Find more information on how to submit a claim electronically or to find information on other ways to contact a Markel claims professional.