Management liability insurance covers both the company and its directors and officers for costs associated with defending actions brought against them by employees, shareholders, and other third parties.
Coverage available for private, public, and non-profit organizations in a variety of different industries.
Modular set of products available monoline or blended in any combination.
Suite of products includes directors & officers liability, employment practices liability, and fiduciary liability in primary or excess forms.
Additional services and insights
As post-pandemic equity markets surge, carriers need to examine D&O governance exposure
Recent judicial decisions on corporate governance surrounding executive compensation in company shares highlight a rapidly evolving area of potential liability.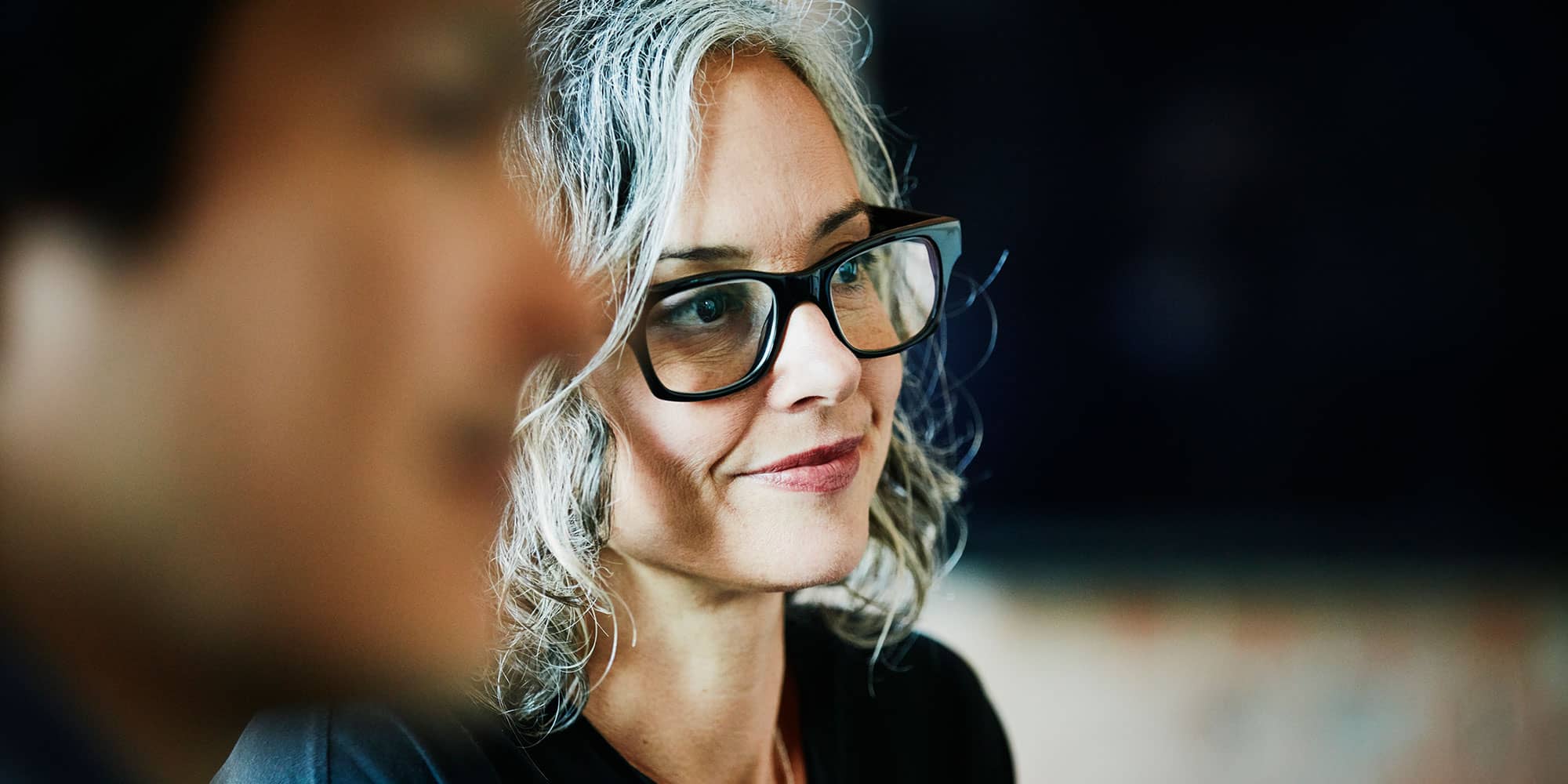 Claims
Find a sense of comfort knowing you have a team working in your best interest to help you get the most from your insurance protection.
From Main Street to Wall Street
Connect with us to find the right mix of coverages for your business.