Markel offers a wide variety of employment practices liability (EPL) insurance products to help meet our customers' insurance coverage needs and exposures.
Risk management services including hotline staffed by experienced risk management team
Claims service provided by our knowledgeable claims team
Management liability product available as complementary coverage
Our stand alone employment practices liability coverage targets US-based organizations. We provide products for various industries including:
private
public
professional services
non-profit
healthcare organizations
Broad definition of insured entity
Expansive EPL common law definition including intentional torts such as assault
Broad definition of employee
Third-party coverage for allegations of discrimination or harassment
Coverage for punitive, exemplary, or multiplied damages, where available
No panel counsel requirements
From Main Street to Wall Street
Connect with us to find the right mix of coverages for your business.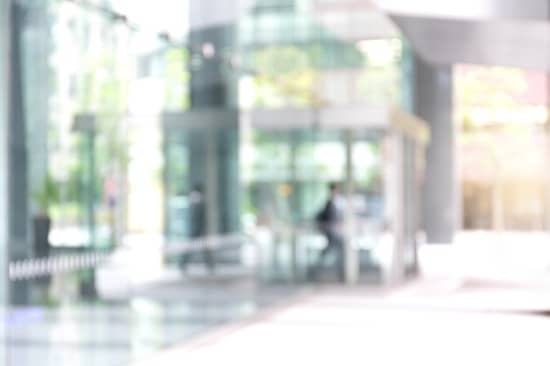 Related Products
Wage and hour liability
Markel can provide wage and hour coverage to US companies in all industry classes including retail, food service, hospitality, healthcare, construction, and financial institutions.
Additional services and insights
Up next: hyper social inflation?
How the pandemic may lead to an era of "hyper" social inflation for casualty insurers, and advice on what insurers can do now to prepare.
Unique like you
Every business has different coverage needs.
We meet challenges head on to find creative coverage solutions, reduce risk, or help recover from a loss.
Careers at Markel

As a part of the Markel Style, we encourage career development, celebrate a diverse workforce, and recognize commitment to a zealous pursuit of excellence.

Risk Solution Services

We guide you through the maze of risks with customized solutions designed specifically for your needs.

Claims

Find a sense of comfort knowing you have a team working in your best interest to help you get the most from your insurance protection.