Our team of property insurance experts can customize a wide range of specialized solutions for unique risks that do not fit in the traditional marketplace.
Our underwriting experts are focused on finding ways to write unique property risks.
We understand the evolving business environments and adapt quickly to the changing market.
From large coastal properties with high catastrophe exposures and manufacturing risks to construction equipment and marinas, we have tailored solutions for these markets and many others.
From Main Street to Wall Street
Connect with us to find the right mix of coverages for your business.
Additional services and insights
Confronting the challenge of undervaluation
Undervaluation has been a key contributor to the "model miss" associated with catastrophes, a lack of adequate insurance coverage for insureds, and often economic devastation for areas affected by a catastrophe.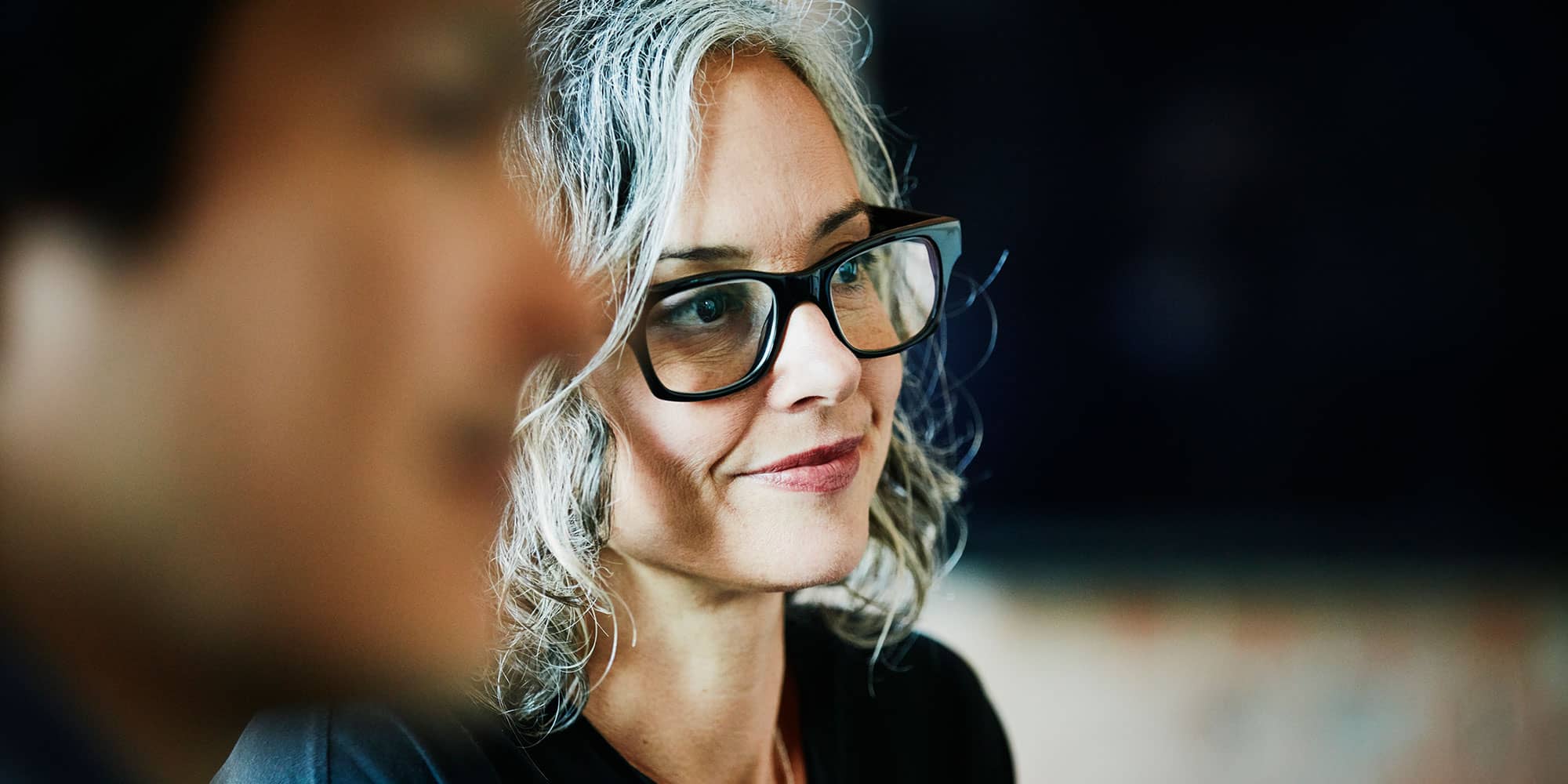 Claims
Find a sense of comfort knowing you have a team working in your best interest to help you get the most from your insurance protection.