We offer insurance protection for a broad array of risks, ranging from commercial and industrial risks to major retail—and everything in between.
Our experienced property underwriting team is focused on providing practical solutions for even the most complex risks.
We have a broad spectrum of knowledge and expertise in commercial, risk management, and technical property risks.
Our knowledgeable and experienced claims team provides best-in-class service to help you recover quickly and fairly after a loss.
Real estate
Each commercial property is unique, and Markel offers customized coverage for commercial real estate schedules, retail and construction.
Light manufacturing
Coverage designed for light manufacturers who produce, fabricate, assemble, or disassemble the manufactured item exclusively within an enclosed building.
Healthcare
Specialized commercial property insurance for medical facilities to meet the specific needs of your practice.
Public entities and schools
Coverage tailored to help protect public entities and schools including municipalities and k-12 and higher education buildings and equipment.
Wholesale distributors
Coverage that helps protect the essentials needed to operate your warehousing business (the building, inventory, and equipment) so when the unexpected strikes you are protected.
Entertainment and recreation
Coverage customized for performing arts companies, amusement parks, museums, arboretums, casinos, zoos, and more.
Coverage available for traditional E&S business offering primary or excess, through a shared and layered structure
Meaningful capacity for accounts with national catastrophe exposure on an all risk, DIC, or single peril basis
Flexible policy wordings including: ISO, proprietary excess of loss, and producer manuscript forms
Ability to write Domestic and Global Accounts, as well as International only placements
We are here to help protect your business and its future.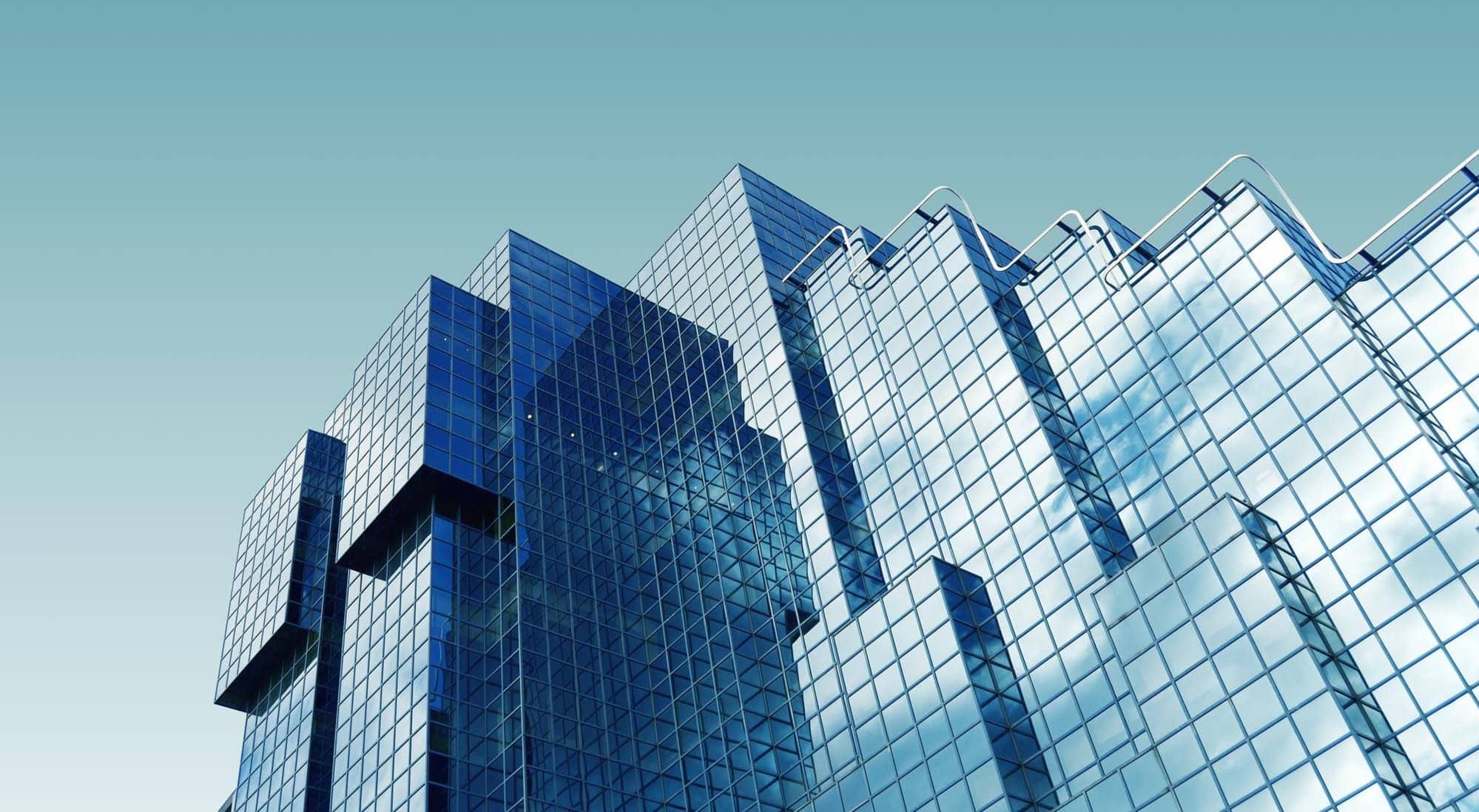 Related Products
Terrorism
Our terrorism team provides protection on a worldwide basis against physical damage, business interruption, and contingency losses directly caused by acts of war, terrorism, and political violence.
Additional services and insights
Confronting the challenge of undervaluation
Undervaluation has been a key contributor to the "model miss" associated with catastrophes, a lack of adequate insurance coverage for insureds, and often economic devastation for areas affected by a catastrophe.
Unique like you
Every business has different coverage needs.
We meet challenges head on to find creative coverage solutions, reduce risk, or help recover from a loss.
Claims

Find a sense of comfort knowing you have a team working in your best interest to help you get the most from your insurance protection.

Our cultures and values

At Markel, we believe that what we do really matters, and that every one of us has the power to make a difference.

About us

Discover more about Markel, what makes us unique and our commitment to being a long-term partner.