We deliver customized insurance solutions to help meet the specific needs of healthcare providers, helping them maintain their high quality of care.
Our specialists understand that medical professionals encounter a variety of unique risks in an ever-expanding industry.
Markel's knowledgeable underwriters work to manage these risks, while our claims specialists take pride in responding fairly and quickly.
From workers compensation to property and liability insurance, our team takes a proactive approach to provide insurance solutions to help businesses stay healthy.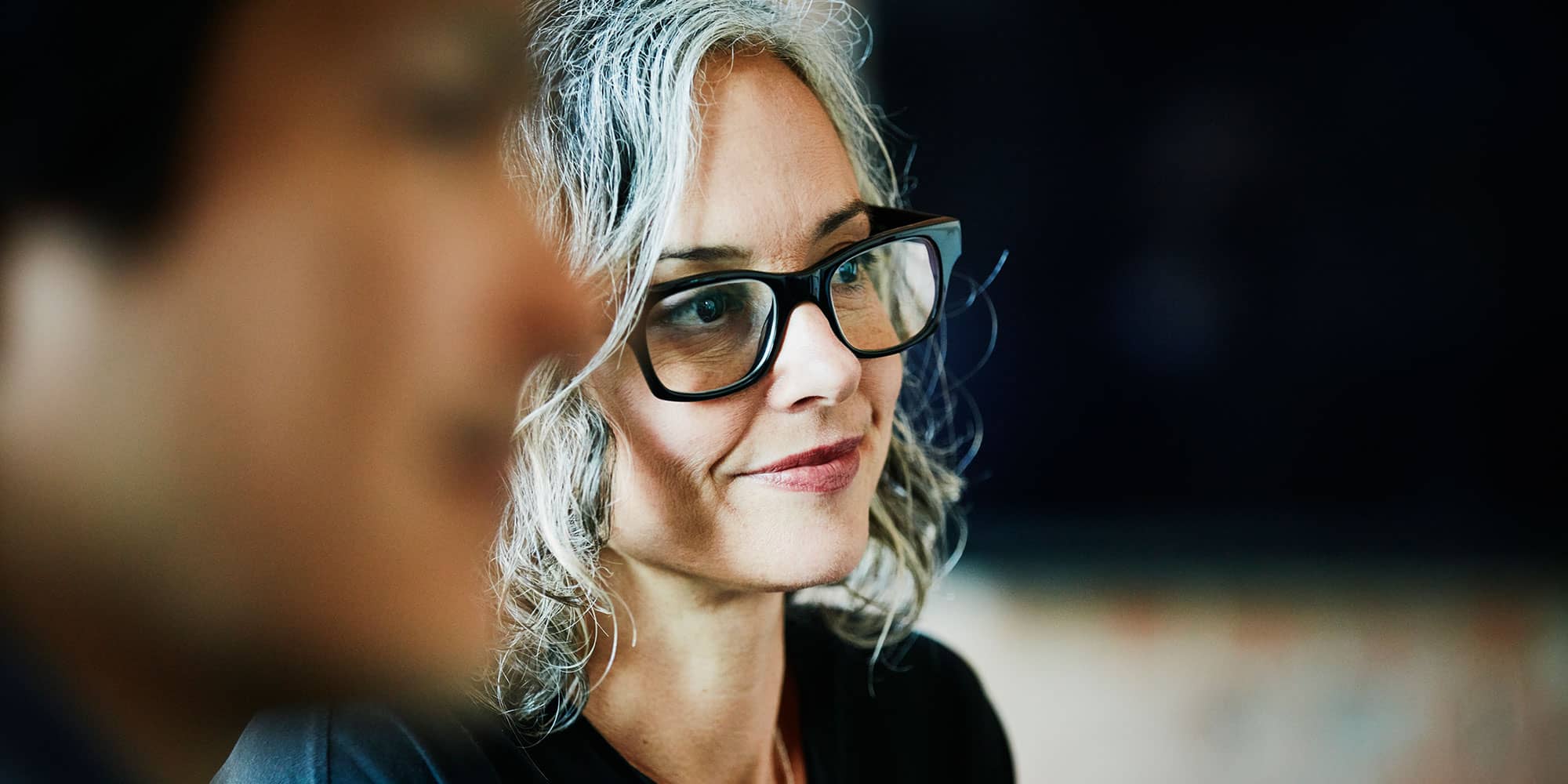 Claims
Find a sense of comfort knowing you have a team working in your best interest to help you get the most from your insurance protection.