We provide superior financial security and outstanding service to Fortune 2000 and smaller commercial accounts.
We offer a variety of Commercial Surety bonds typically used by mid to large-size corporations and entities; from single bond needs to programs up to $500 million.
Commercial surety bonds for long-term growth and success
Commercial bonds may be required to comply with local, state, and federal regulations. The commercial surety market is a competitive arena. We respect that you have a variety of surety options and ask for the opportunity to earn your business by demonstrating our commitment to the long term growth and success of our partners.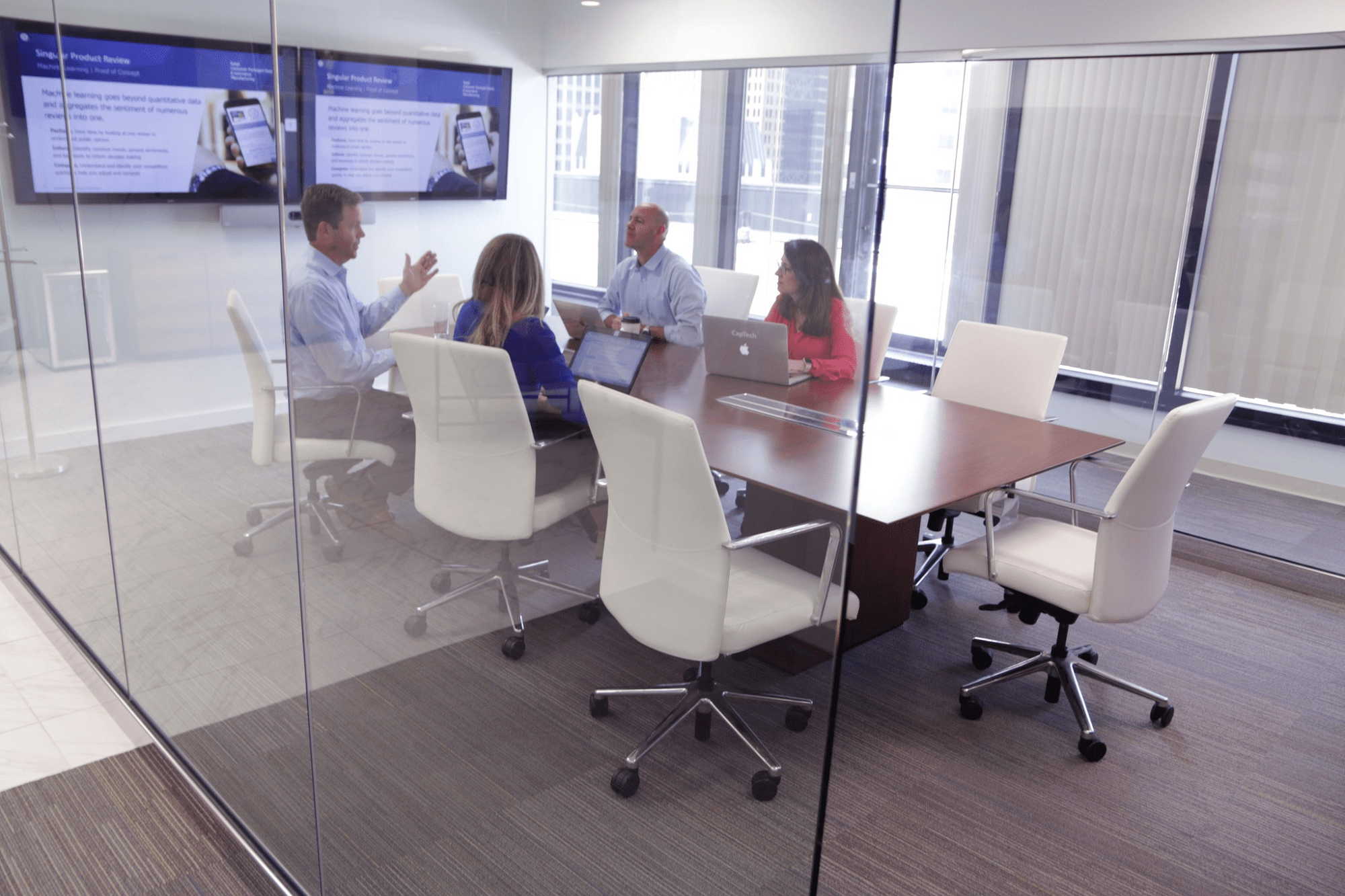 Markel Surety supports the needs for all types of businesses, from small to multinational companies, as well as individuals, nonprofits, associations, and franchises. Our focus is on public and strong private companies, including the following industries:
Aerospace
Chemical and energy
Construction
Developers
Energy
Entertainment
Financial
Healthcare
Hospitality
Manufacturing
Municipal solid waste haulers
Pharmaceutical
Professional services
Retail
Service contractors
Transportation
Wholesale and distribution
Supply/supply and install
Customs
License and permit
Tax bonds (motor fuel, alcohol, tobacco)
U.S. Customs bonds
Public official bonds
Lost instrument
Fiduciary and litigation
Performance and payment bonds for service contractors
Subdivision bonds
Court bonds
Miscellaneous bonds
Surety Agent Portal

Markel Surety agents can manage their commercial surety book of business with the features available in our Agent Portal, including:

Commercial Quick Bond finder to conveniently quote, issue, track, renew and amend thousands of commercial bonds.
Direct Bill with unparalleled features and functionality, it's more than just a payment option.

Surety Claims

Our Surety Claims Department is staffed by individuals who are trained to help prevent claims, facilitate resolution of disputes before they turn into claims, and investigate and manage those disputes that develop into claims and losses.
We want to be your Surety Partner today and forever.